Walmart may be known for its low prices and marked down items, but under no circumstances has a laptop from the retail giant ever cost less than a cup of coffee. Recently, a woman at a Florida Walmart attempted to purchase $1,825.20 worth of electronics for just $3.80.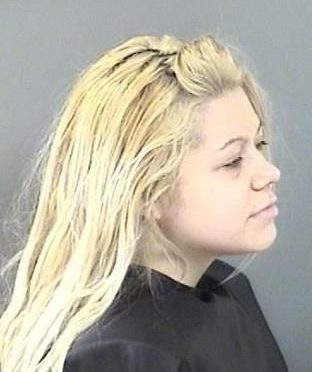 The electronics, which did include a laptop as well as video game controllers and other items, had been taken to a self-checkout machine in the store by 25-year-old Cheyenne Amber West.
She and her mother had been shopping at the retail giant, when they decided to replace the barcodes on their items for purchase with stickers from the clearance area. They then proceeded to the self-checkout line in hopes of not having anyone notice that their items did not match the stickers.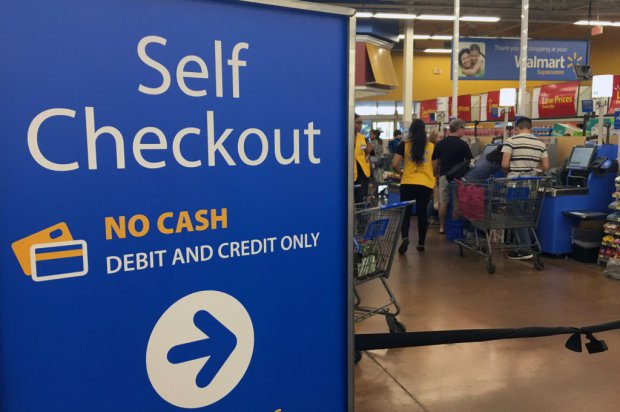 The pair had managed to scan all of their items through the machine and were about to pay just $3.80 when a security guard spotted them. Walmart staff added up the real cost of their purchase and it ended up being $1,825.20. That would have been a discount of nearly 99%!