Vehicle ads are an effective way of showcasing your product or services. It is one way of endorsing your products in such a way that it gets to different areas. But, nothing will ever be perfect. Here we have some vehicle design fails that weren't fully thought through. Beware of these blunders if you are thinking of advertising on a vehicle!
This vehicle ad contains a meaningful hidden message.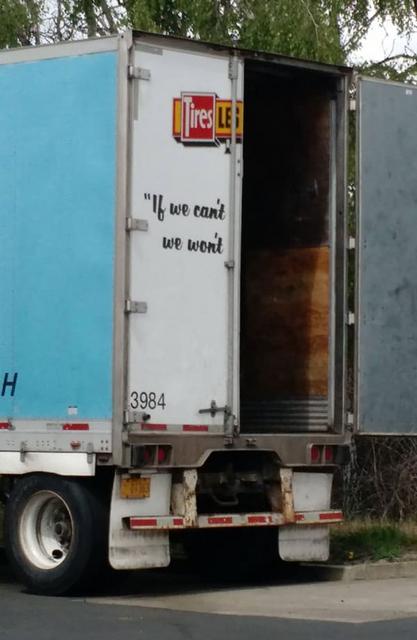 It surprisingly has an older audience.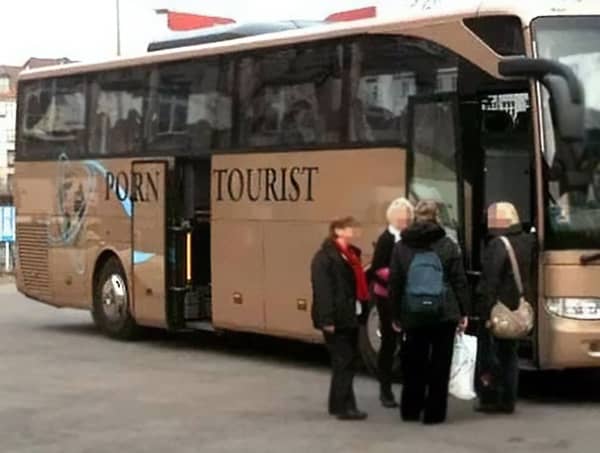 Do you need/ want some?