There are some people who like to do things exactly their own way without paying any attention to the norms. There's no room for rules because they make their own rules. Yes, these people exist. And here are 15 examples of unruly people doing all sorts of random things… take a look!
This housemaid is a huge fan of 'Matching Pairs' game.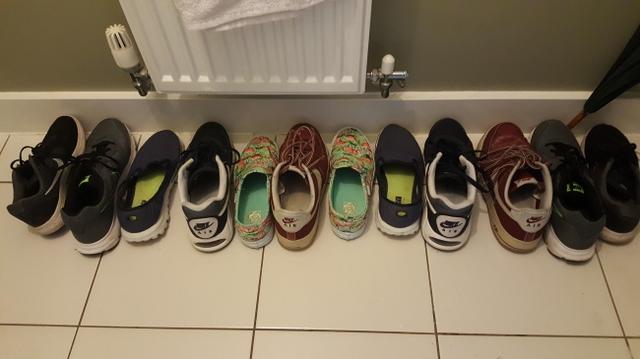 How do you like the taste of hair in your soda?