Playing with words to make hilarious jokes (or making puns) has fascinated most of us. I'm quite sure everyone has tried making puns that were either too funny or embarrassingly corny.
These people will teach us how to create a clever pun that will make people laugh in an instant. Besides, all you need is a good and witty imagination to become successful at it.
15. Literally…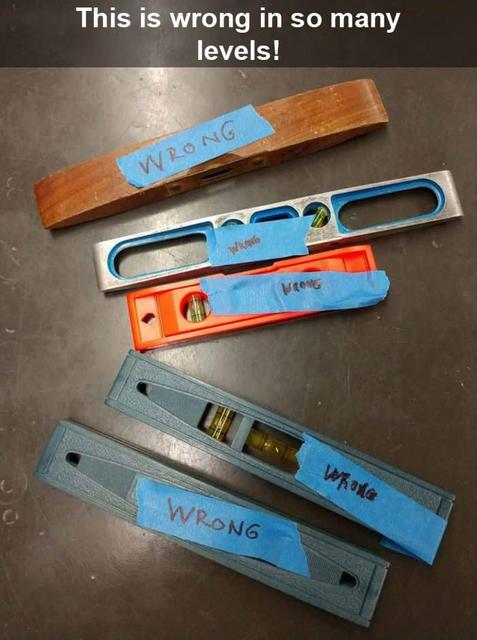 14. Do you know how to pronounce the word 'bologna'? This is how to say it correctly.