If you're like us, you fell in love with Vin Diesel pretty quickly.
From seeing him in some pretty intense movies like Saving Private Ryan and the Fast & Furious franchise, to watching him in funny films that make us laugh (like The Pacifier), it feels like we've been through a lot together.
That's why I was SO shocked to suddenly realize that Vin has a twin brother. I had no idea.
Vin (whose real name is Mark Sinclair) first got his start in acting way back in 1990.
He was 23 years old when he appeared in a small, uncredited role in the movie Awakenings.
I'm sure he had no idea that his career would completely explode after that.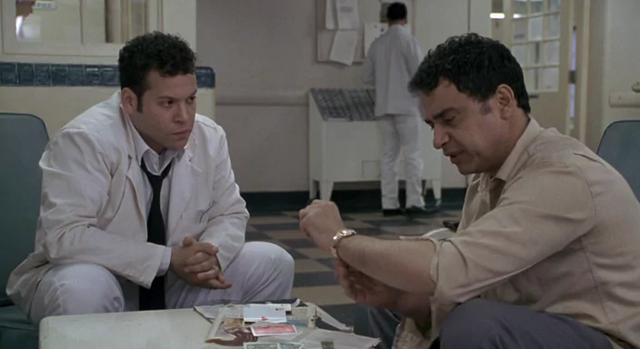 Vin comes across as one of those guys who might have a tough exterior, but is a big softy on the inside.
He's always been pretty open and honest with his fans, and he shares a lot of his life on social media.