Jazz Jennings was just five years old when she made the decision to transition from a boy (her gender at birth) to a girl. Now, at almost 18 years old, Jazz is an activist for the transgender community, often speaking out publicly on the topic.
She is also the star of the show, "I Am Jazz," a program on TLC that focuses on Jazz's life with her family and friends as a transgender teen.
She recently partnered with toy company Tonner Doll to create the first-ever transgender doll.
In the caption, Jazz states that the doll is just a regular girl doll, "because that's exactly what I am, a regular girl!"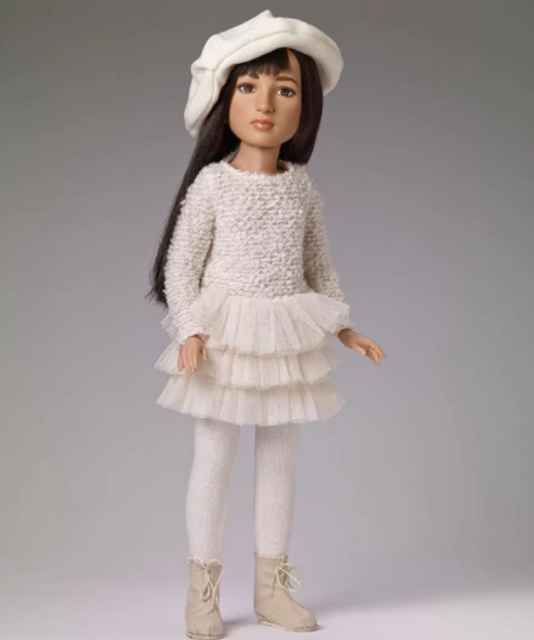 Of course, an announcement like this doesn't come without controversy.
Parents have been sharing their thoughts on whether or not they'll buy the doll for their children, and the internet is torn.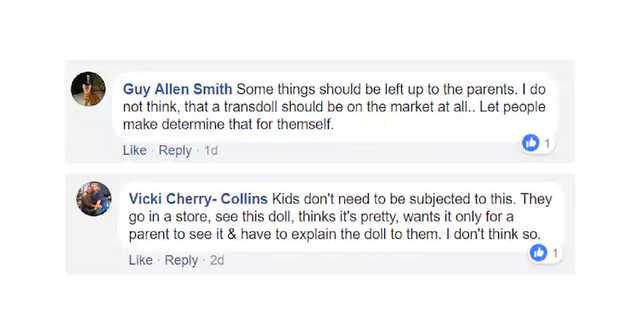 It's interesting to see that many comments address the mature nature of the topic, rather than just personal opinions regarding trans-people specifically.