Parenting is no easy task. Now with social media and technology, it is hard for parents and teachers to really relate to their students. That's why Brad Howard, who is a father and a pastor from Texas, thought that his warning was going to be enough. He told his son that if he were to receive any more emails, phone calls or complaints about him speaking in class, then he would show up and sit next to him.
And it seems like his son, who is also named Bradley, didn't heed his warning.
The 53-year-old father reached viral status after Bradley's sister tweeted a picture of him sitting next to his son in his Physics class.
Molli Howard went on Twitter to share the photo and the caption: 'my dad told my brother if he got another call from the physics teacher complaining he would go sit in his class. dad got another call.'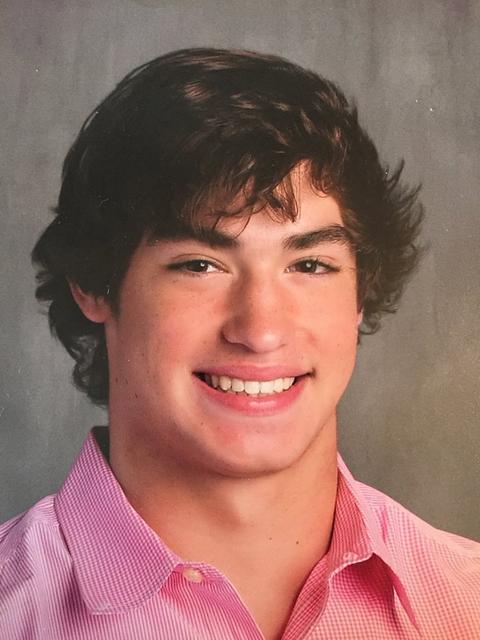 The photo has since been liked more than five thousand times and has been retweeted over two thousand times.