Visiting famous landmarks around the world is a dream come true for most of us. Seeing those structures live and beyond the pages of a history book is an amazing experience. But did you know that many of these world-famous landmarks have secrets?
Who knew that finding Easter-eggs within famous landmarks would be just as fun as experiencing them for the first time!
Knowing these secrets will surely excite the travel-bug within you. Here are secrets of 7 such world-famous landmarks unveiled!
#7 The Eiffel Tower – Paris – France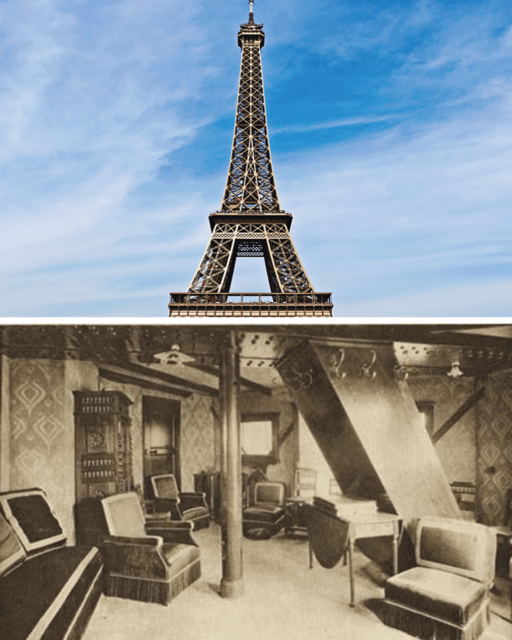 Seeing the massive Eiffel Tower is amazing all by itself. Just imagine the view from the top! But surprisingly there is a secret apartment hidden in the topmost part of the tower. Gustave Eiffel, while creating the tower decided to build an apartment just for himself. people offered obscene amounts of money to Gustave just to stay one night, but he always declined. He did allow very special guests to visit such as Thomas Alva Edison.
#6 The Lincoln Memorial – Washington D.C. – U.S.A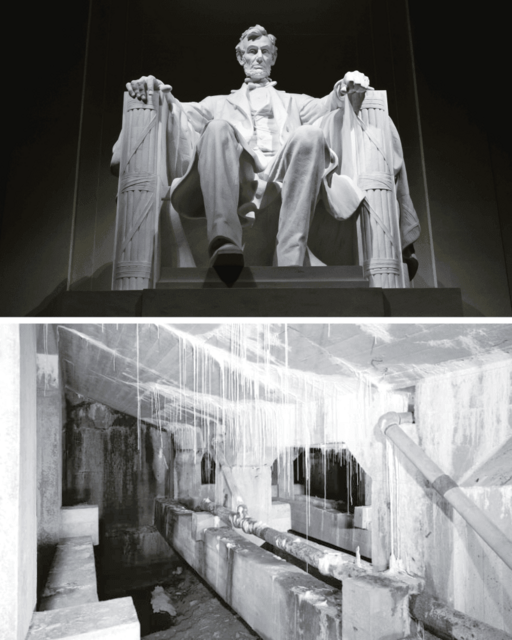 The Lincoln Memorial enshrines the memory of U.S President Abraham Lincoln. There is a hard-to-spot door on the side of the monument that leads to the staircase. And the staircase leads to a cave-like underground hall. The cave is full of stalactites and r-rated graffiti by the workers who built the monument in the 1900s. This graffiti was classified as 'historical graffiti' by the National Park Services.