You've heard of homeowners being scammed by repairmen who jack up the price of a project. There are some who do shoddy work or abandon a project before it's ever done, leaving a homeowner feeling helpless.
There's been a trend toward technicians scamming homeowners. However, one social experiment was ready to pull the plug on some of these dishonest workers!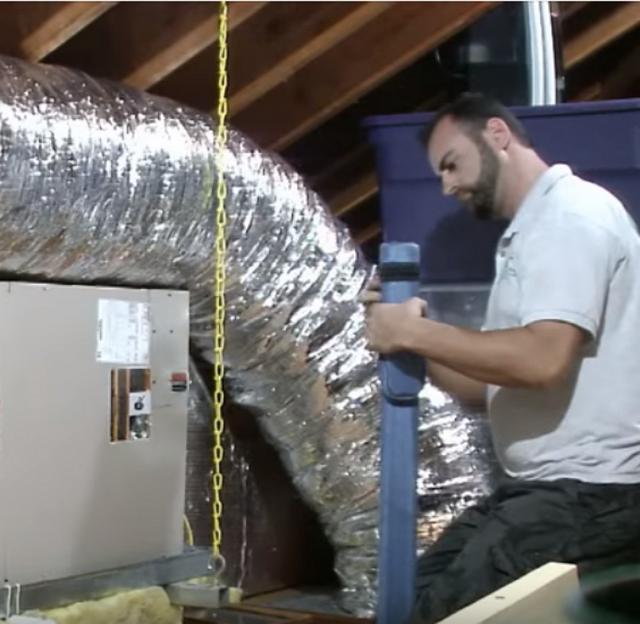 In the House of Shame, a decoy home created by Inside Edition, a pseudo homeowner works with a technician to have her air ducts cleaned. Yet, little does the repairman know he is being watched…
The home is full of hidden cameras focused on two unsuspecting workers (who are invited in separately), allowing air duct experts to observe what's happening from another room. The first repairman doesn't pay any attention to the ducts but instead checks out the homeowner's pool cue bag. His air duct inspection falls short of acceptable, the experts say.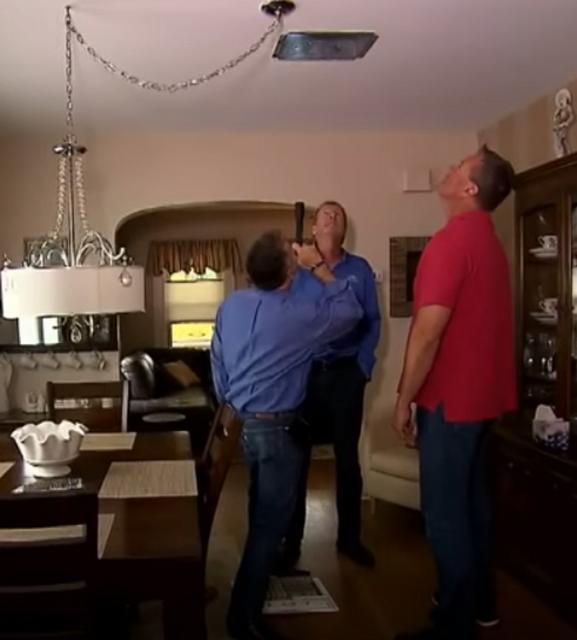 Then the repairman tells the pseudo homeowner–who is a reporter with Inside Edition–that it will cost $700 to clean the ducts. The experts are shocked! They know the air ducts only need a simple cleaning that doesn't remotely cost that much. The second technician captured on camera completes some of the work, but only when the homeowner is present in the room.
Once the pseudo homeowner leaves the room, so does his ambition. It's startling to see that the technicians being trusted to help the homeowner are actually taking advantage of her. The air duct experts say that this type of dishonesty isn't limited to just their line of work. It's quite common, sadly.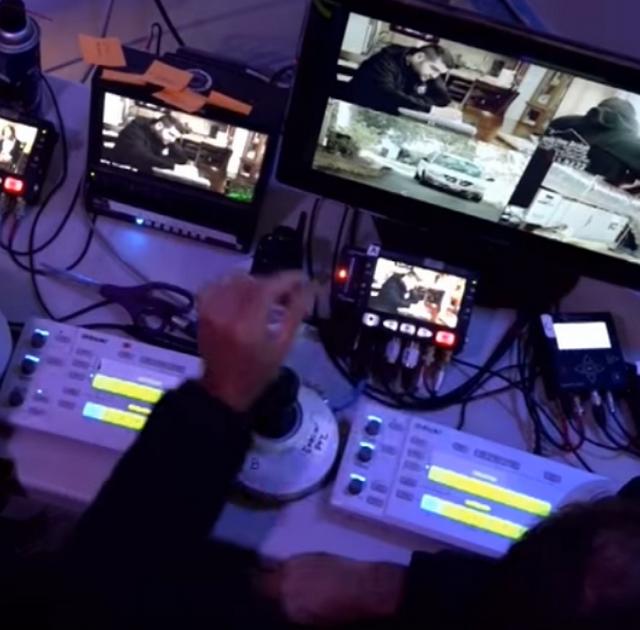 The Better Business Bureau advises homeowners do their homework before committing to a project and running the risk of being swindled. Hire only technicians that have been highly recommended or have positive ratings from legitimate websites.
Also, be sure to get all work and parts documented in writing before the project begins. Ask to see a copy of the technician's professional license.
Something many people don't know is to always let the technician know in advance that you want to keep the broken parts being replaced. That requires the technician to be honest and protects a homeowner from being a victim of a bait-and-switch scheme.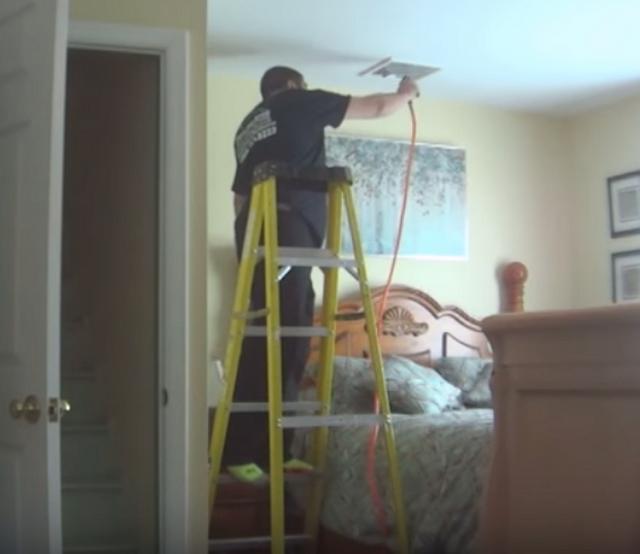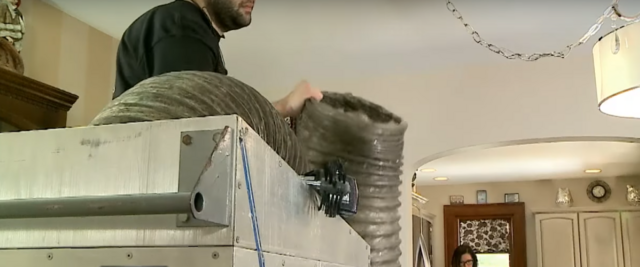 Watch the video and learn how to protect yourself from similar tactics.