Some people like to wear makeup daily, some do it on a special occasion and there are those for whom makeup is an absolute No No. Makeup is the best tool which helps you bring out your beautiful self. With a steady hand and bit of talent, you can bring an amazing transformation in your looks.
Below is the compilation of some girls who look gorgeous when their makeup artists used their talents to transform them.
A Good Attempt
A nice attempt to highlight her natural features with a special makeup technology called Contouring.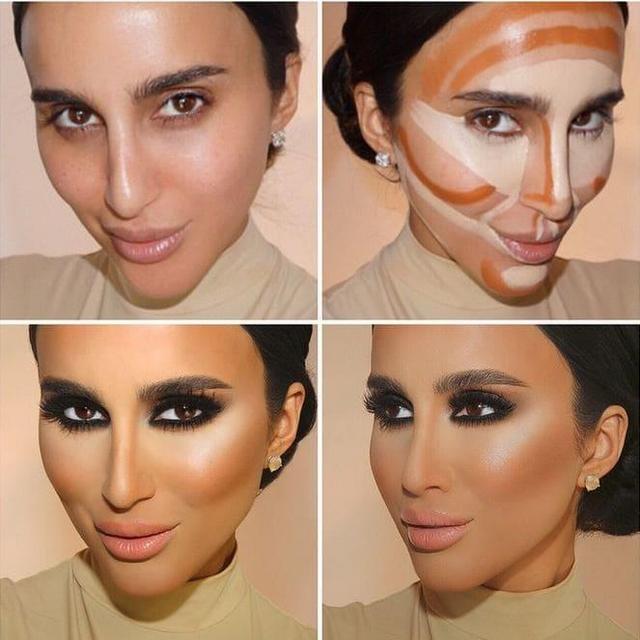 Those Red Lips
She looked dead gorgeous in those bold red lips.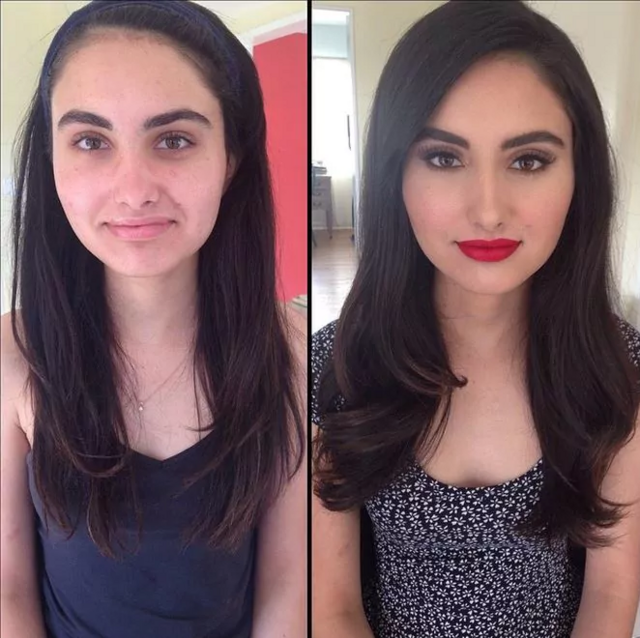 A Fresh Face

She looks so beautiful with the smooth coverage all over her face.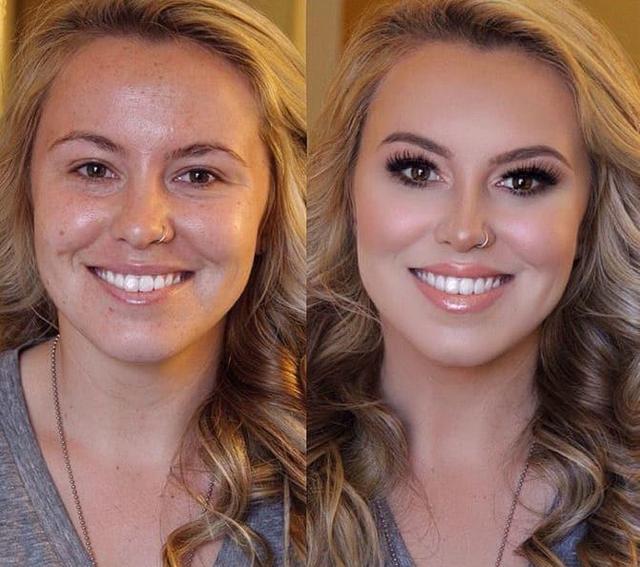 An Unusual Transformation
Allison Williams, transformed for the camera, while in the dressing room of the fifth season of "Girls"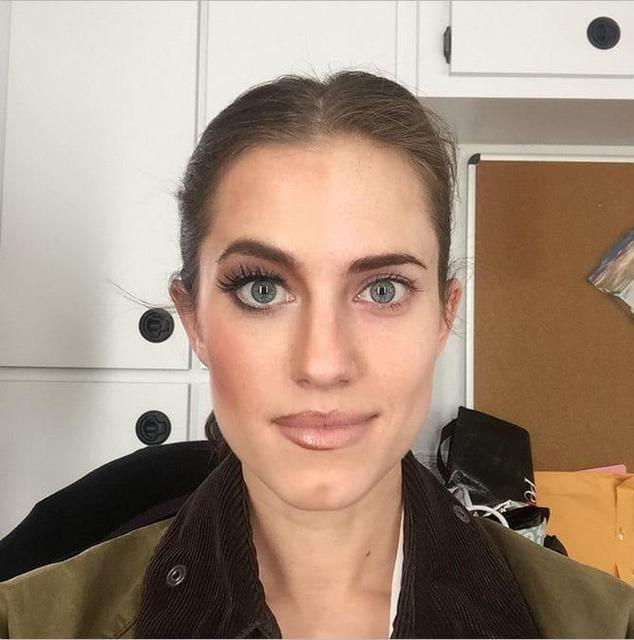 A Makeup Artist

This beautiful makeup artist loves to practice on her face giving her a glowing skin.