With the technology we have today, convenience is within our reach. Everything you need seems to be online now. One of the greatest things the internet has given us is the birth of online shops. However, the major downside of it is that pictures can be deceiving. You may have thought you picked the perfect prom dress. Wait until it arrives on your doorstep.
1. Do Barbie dolls have online shops too?
$8 dollars for a pair of cute leggings. What a steal, right? Wrong. Well, it is if it's for your Barbie doll.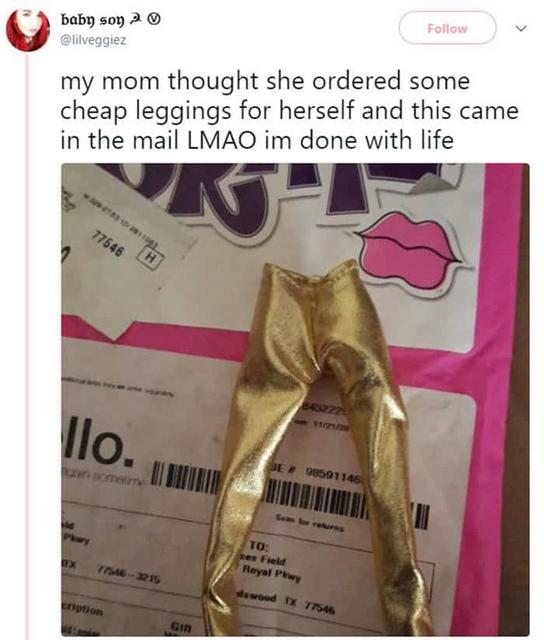 2. Unicorns will always be a myth.
What better way to enjoy the pool than to ride a unicorn? Too bad Urban Outfitters doesn't agree to this.