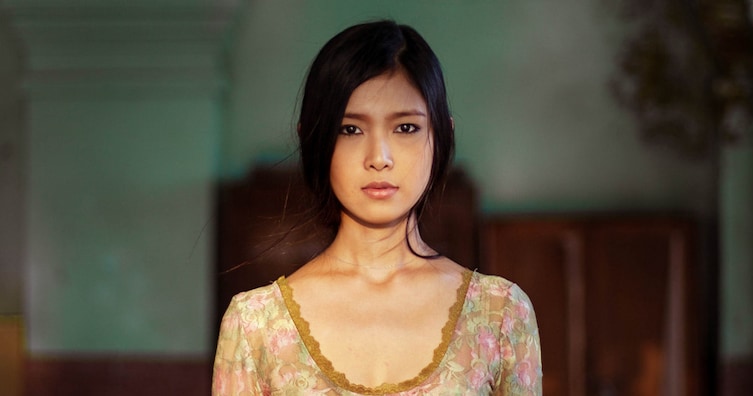 Sometimes in Western society, we become too accustomed to a particular style or beauty ideal and forget that beauty comes in so many different forms. If you've taken the time to travel the world, you'll know firsthand that beauty varies so much from country to country. Romanian photographer Mihaela Noroc recently traveled to 37 different countries around the world with the aim to show what beauty means in different cultures.
Let's take a look at Noroc's photo series "The Atlas of Beauty."
Leave a COMMENT on Facebook letting us know where you think the most beautiful people in the world are.
1. Estefania from Medellin, Colombia.
When describing her photography project, Noroc said that "My goal is to show that beauty is in our differences, not in trends, money or race."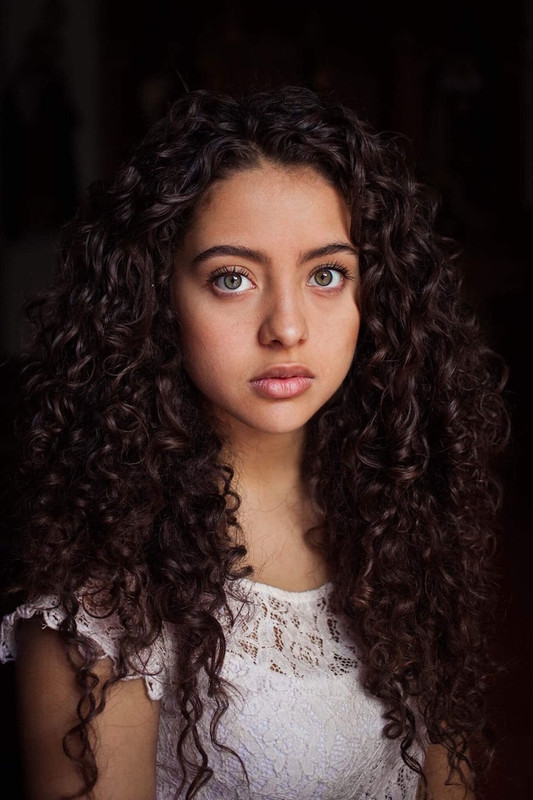 A woman from Bishkek, Kyrgyzstan.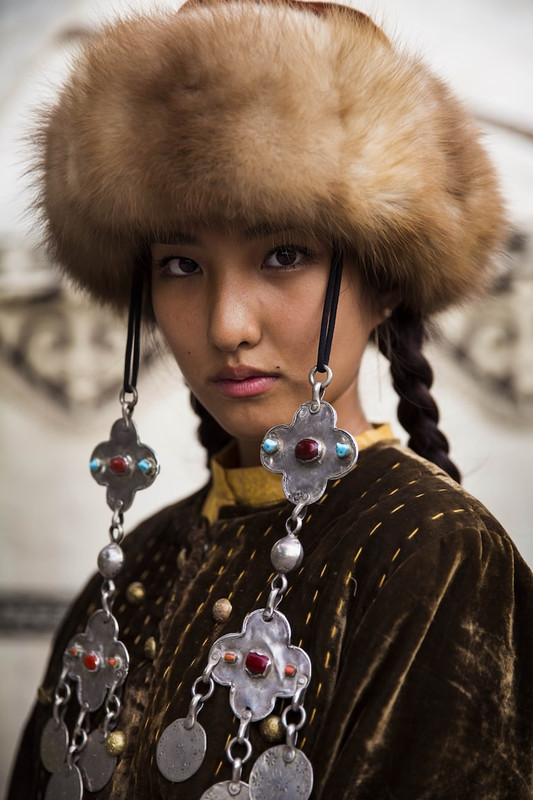 Giulia from Sardinia, Italy.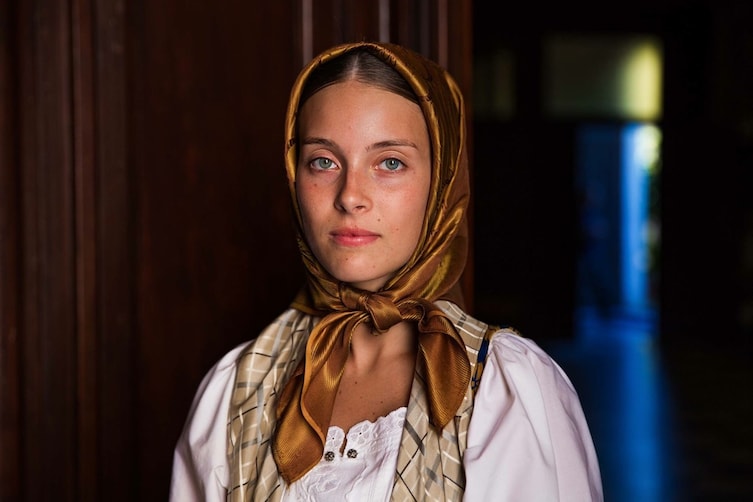 Fidan from Baku, Azerbaijan.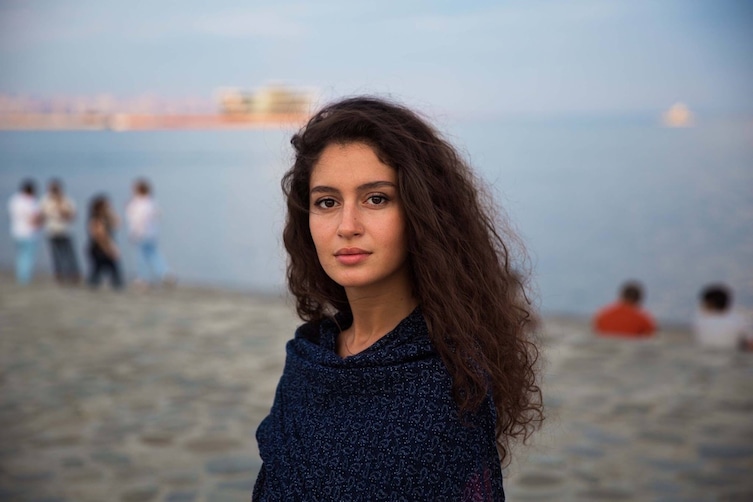 Woman from Yangon, Myanmar.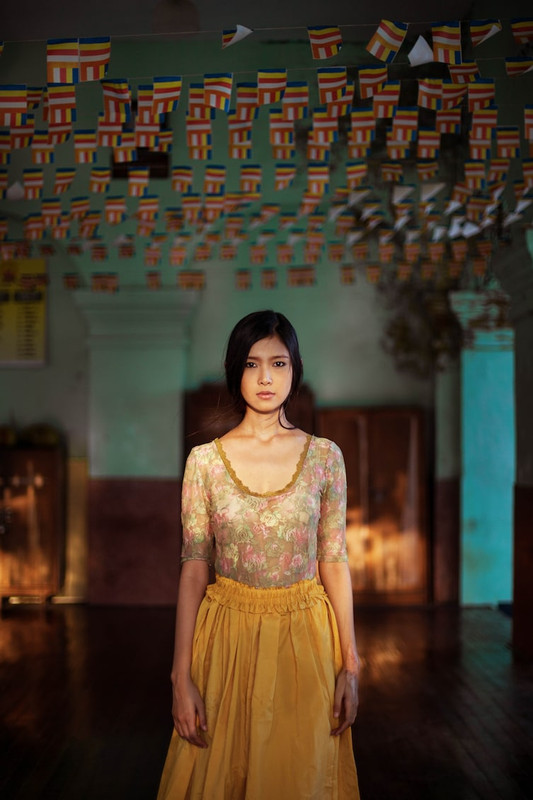 Mongolia.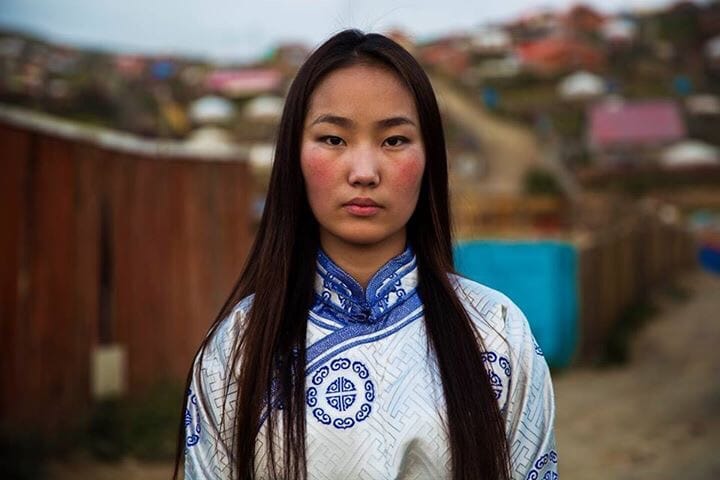 A woman from the Wakhan Corridor, Afghanistan.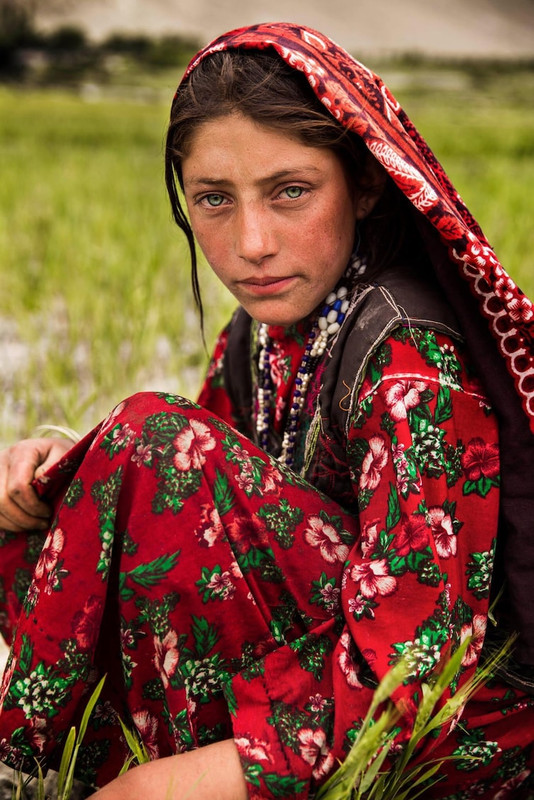 Havana, Cuba.

Woman from the Amazon Rainforest.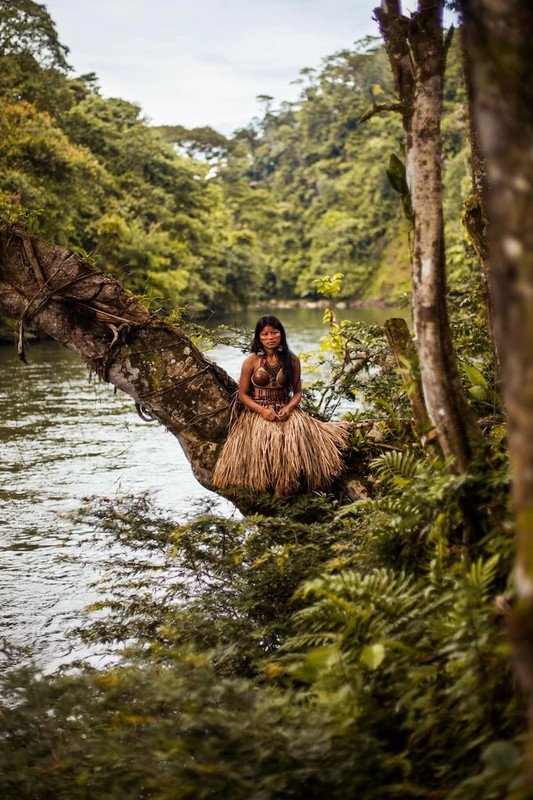 Medellin, Colombia.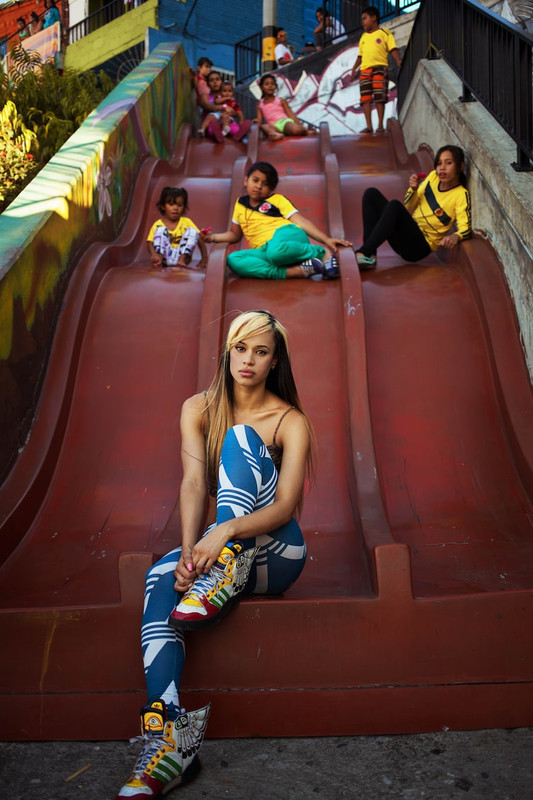 San Francisco, USA.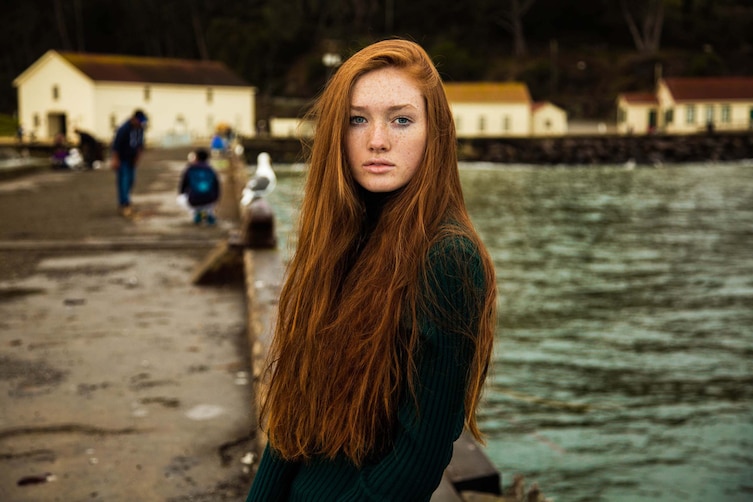 Omo Valley, Ethiopia.


Latvia.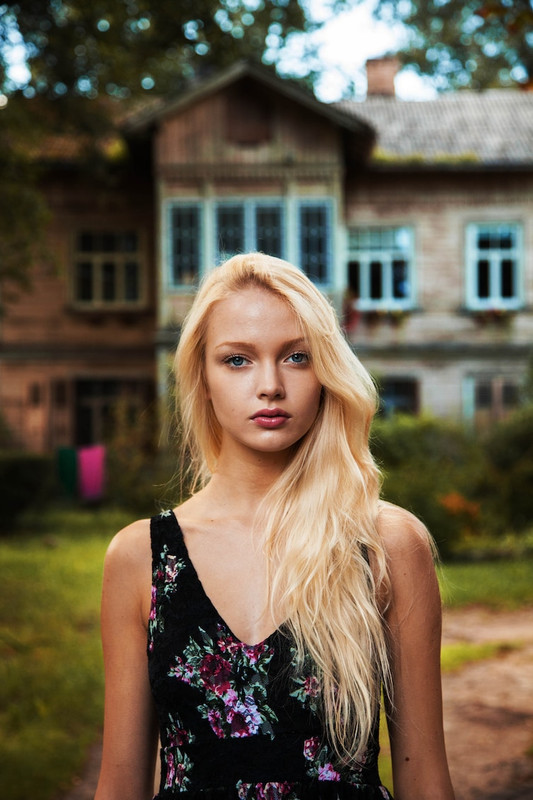 Athina from Athens, Greece.


A Kurdish woman from Istanbul, Turkey.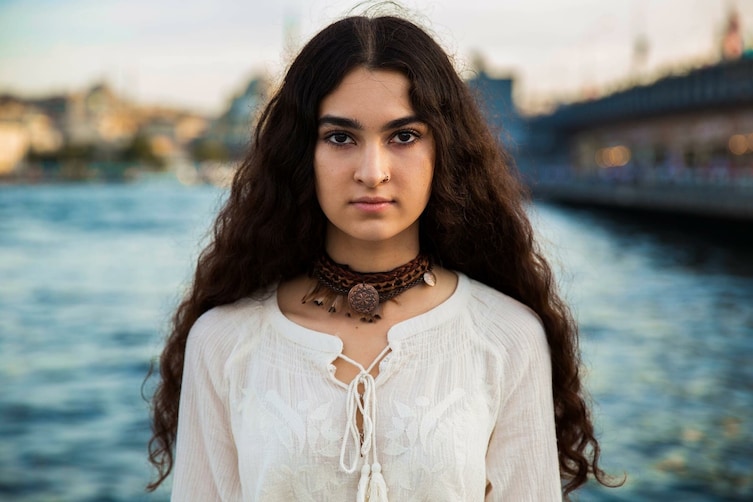 Romania.