When we face a dilemma, many of us look to the internet for a solution. Whilst this often ends really well, there are many trolls floating around preying on the innocent and naive. They will purposefully give terrible suggestions that lead to all sorts of negative results. Here we have a list of people who learned the hard way not to believe advice from the internet. We don't have much sympathy for many of the people involved with these! Take a look!
Using a seat belt as a bottle opener is never a good idea!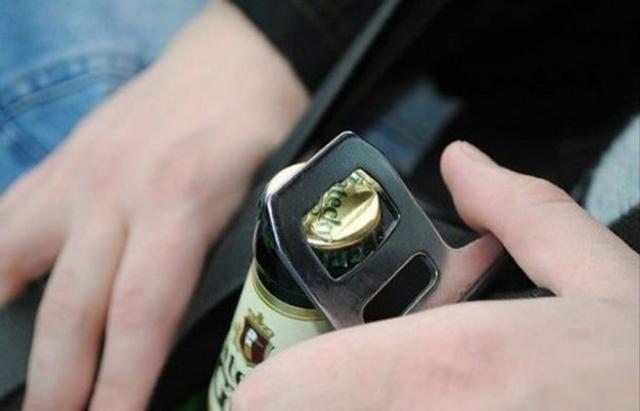 When you can 'afford' a BMW but not a replacement wiper blade, something isn't right!