Is it just us or is everyone everywhere totally obsessed with the selfie? No matter their age or location, everyone who owns a phone is getting in on the act, even our moms and grandparents! Some people are total masters of the selfie, whereas others have a lot to learn. Take a look at these 10 people taking selfies which are so crazy, you just won't believe your eyes. Let us know your favorite selfie fail in the comments below!
This could well be the most romantic first date ever!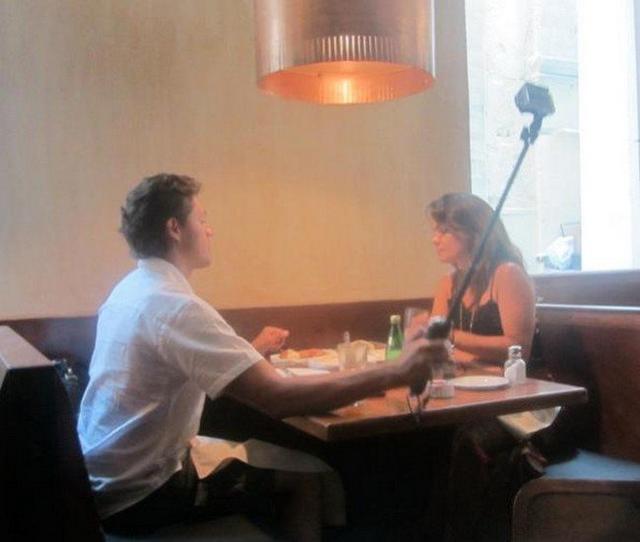 This guy has the selfie down to a fine art!