Here's the staggering reason…
Questions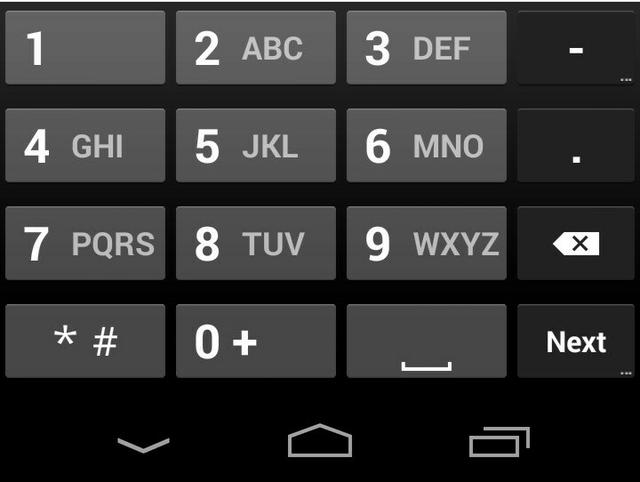 There are so many things around us that somewhere down the line comprehensively put us in a situation of utter unsureness. A developed and a curious mind wouldn't shy away from questioning things around.
One of the zillion questions is on a telephone, why does ABC start on the number 2 and not 1? Ever wondered why?
A Valid Question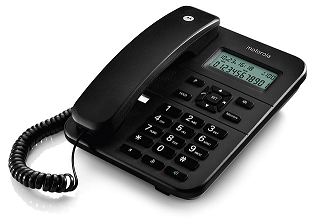 It is a very valid doubt, right? Every time you pick up your phone, you see that the letters are written from number 2 to 9. Well, there is a very logical explanation for that now.