There are many women who refuse to be seen without their "face" on. They won't leave the bedroom or bathroom each morning without sporting their makeup.
Sometimes, even their own children have no idea what mom looks like without her makeup on. Christopher Hopkins, also known as The Makeover Guy, is a makeup artist with his own salons and books who loves giving makeovers.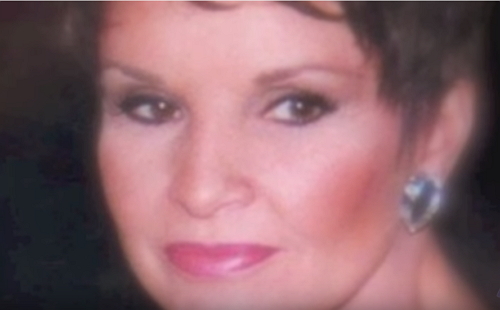 In fact, he discovered his passion for makeovers with his sister's dolls, which didn't make them one bit happy. He says his mission is to accentuate the inner beauty of women who do not look forward to getting older.
His inspiration is his own mother Joann. Every morning as a boy, Christopher would watch his mom apply her makeup. He was the only one to see her without her "face" on.
Christopher has even penned a book for women like his mother titled "Staging Your Comeback, A Complete Beauty Revival For Women Over 45." Naturally, his mom is his biggest fan, not just for his successes but because he sees the beauty within.
"I watched my mother put her face on every morning for years. No one sees her without makeup. She's always said she'd rather answer the door without her clothes on than without her makeup."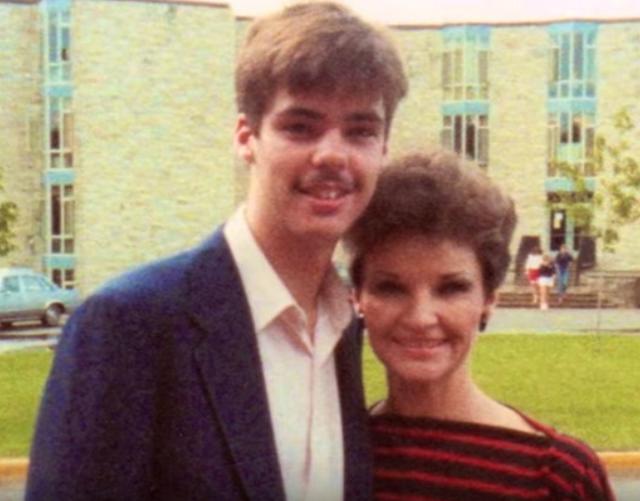 Joann, now 73, agreed to bare herself to the camera, removing her makeup and wig on video in order to show Christopher and the world her morning routine for getting ready. It's truly fascinating to watch another women's process in preparing her face.