The modelling industry is a glittering disastrous world, attracting the attention of lots of teenagers who try to make their place there to earn fame and money. The world of modelling has set the zero size figure as its criteria of being beautiful and to achieve this, many girls starved and diet to death. Read the story of two models who reveal their horrifying experience in the world of modelling.
VICTOIRE MACON DAUXERRE
Meet our first warrior, Victoire who at the age of 18 was chosen for the modelling industry on street by a modelling agent when she was with her mother. She was, as every other girl would be, happy and swore to work hard for her success. What followed was this.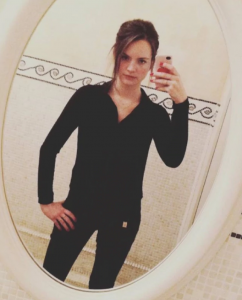 STARVATION
Macon was asked to lose weight to fit the eligible zero size criteria. She was asked to survive on just three apples a day. She willingly did this to get picked by world famous magazines and did lose 20 pounds.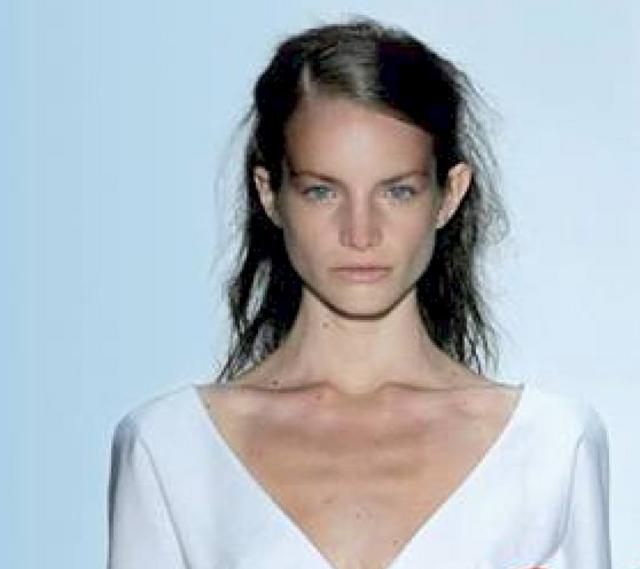 CONSEQUENCES

What followed was her picking up for fashion shows in France, Italy and the United States. She even had health issues as the just three apples idea had made her prone to diseases. Instead of consuming 2400 calories a day, she just had 240 calories making it worse on her health.