Who doesn't know Dwayne "The Rock" Johnson? For he has been famous for a couple of years now and is one of the well-known action stars in the world. Those days when he was known to be a wrestler are gone, for his skills have helped him prepare for his debuts in the movies as well.
There will be many who might know that there is another member of his family who shares a striking resemblance with him.
He Loved His Family
Those who know Johnson might be knowing that he as a person is extremely devoted towards his family. He is really proud of his heritage and his love for his grandmother knows no bounds.
His father, who was a wrestler remains his biggest inspiration and his love for daughter helps him keep things close to home.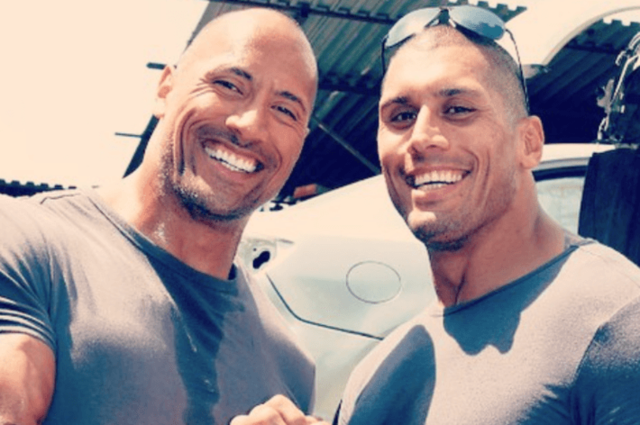 He Has a Look, Alike Cousin
Tanoai Reed, a Hawaiian stunt performer who is known to be Johnson's look alike is a man with the bulging biceps. He is the great nephew of Johnson's grandmother.
Both Reed and Johnson come from Anao'is gene pool in Samoa, which is well-known for producing many athletes like them.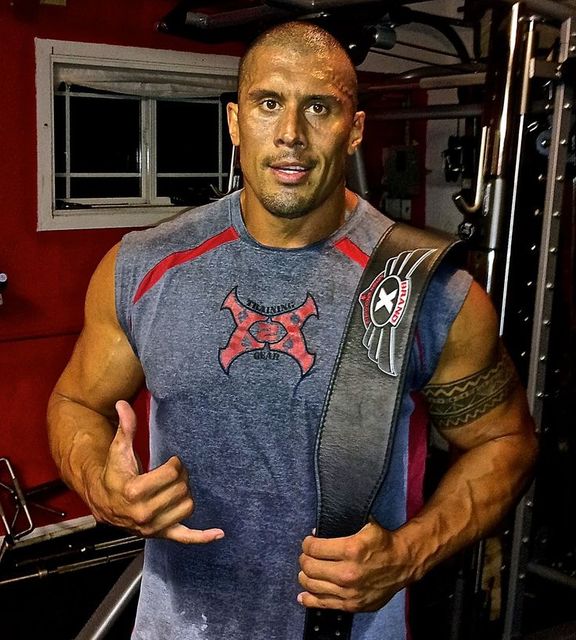 Reed Has to Keep Himself Fit
For last 23 years, Reed has been known as Johnson's stunt double and is based on the fact that he has to keep himself physically fit on regular basis like his cousin. For instance, if Johnson puts on certain kilos for a role then Reed has to get onto the same level.
If Johnson needs to come back to a lower level than necessary, Reed also has to maintain the same.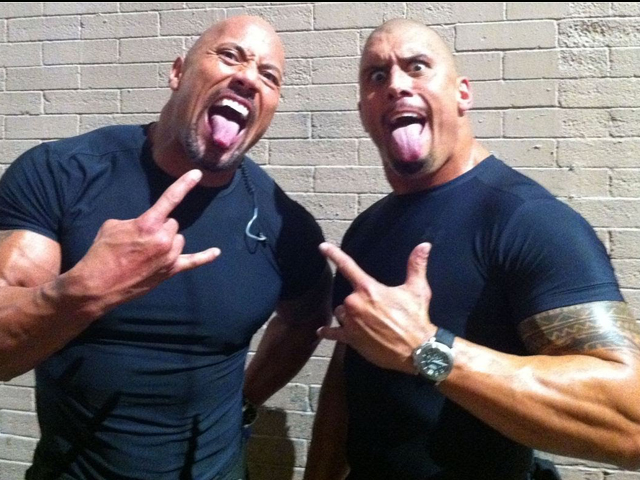 Both Share a Unique Bond
They met on the sets of Johnson's first breakthrough, The Scorpion King and since then Reed has started taking risks for his cousin.
Since then they have developed a unique bond and same is visible from the Instagram pics which Reed posted on Johnson's 45th birthday.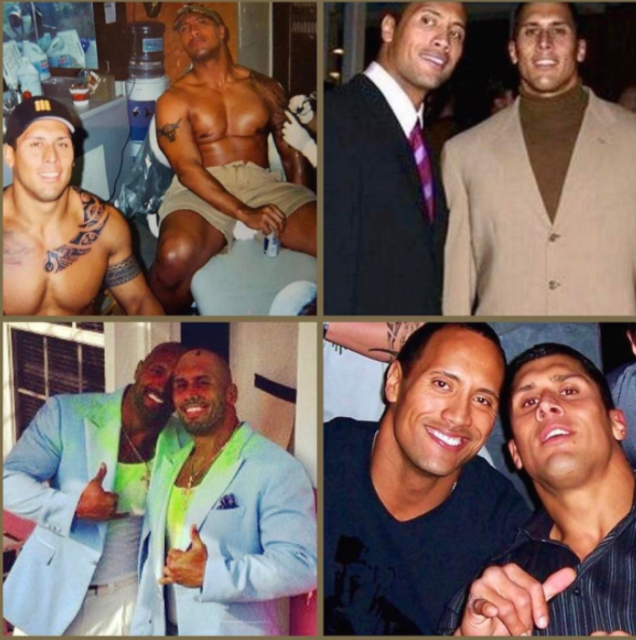 His Cousin Has a Bigger Goal
These days Reed has set a goal for himself which is as big as the number of years he has invested in the stunt business. He aims at raising enough money to get his old high school gym repaired, a place where he learned his stunts from.