Sometimes it's difficult to imagine that the world is a good place. There's so much bitterness, hurt, and pain, that seeing the good around us can feel more like an exercise in futility than anything else.
How much more so when you have cancer, and you can only see the world through the lens of a countdown. It can consume your thoughts and make it difficult to focus on what's important.
But one man on death's doorstep experienced a nice reminder of the kindness of strangers. Walt Hollier's faith in humanity was restored on Jan. 26. It was through unexpected means, a cancer diagnosis and dog, that Hollier found goodness in the world.
It's a world that he has been preparing to soon leave. He has terminal liver cancer.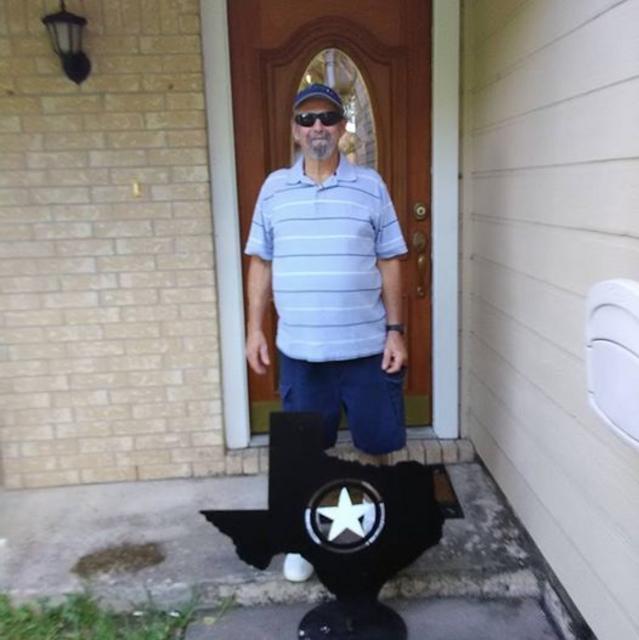 Doctors told him at the time of diagnosis that he probably had three to six months to live. That diagnosis was about six months ago.
On Facebook, Hollier wrote, "So in all likelihood, I will be leaving this world soon." One of his main priorities was ensuring his two dogs, Doc and Diego, would be cared for after his death.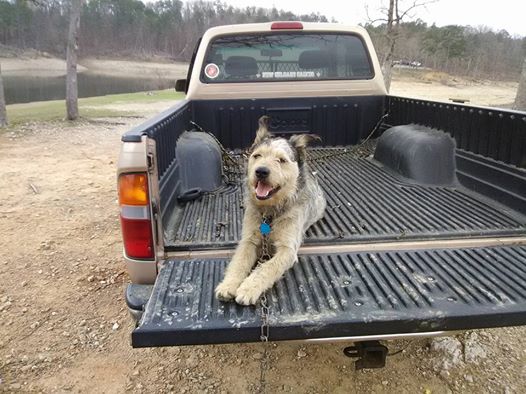 Family members were able to take in Doc. Diego's personality and activity level meant he needed a new home, however.