Summers are more than hot in Bangladesh and other undeveloped countries for many reasons – but most of the problems stem from the blistering heat. Homes are sweltering and the world seems to pause due to the temperature!
Most homes in rural Bangladesh are made out of tin huts where the internal temperatures exceed more than 115 degrees Fahrenheit during the summer. That's why Grey Dhaka developed an innovative solution to ease the region's residents during the summer months.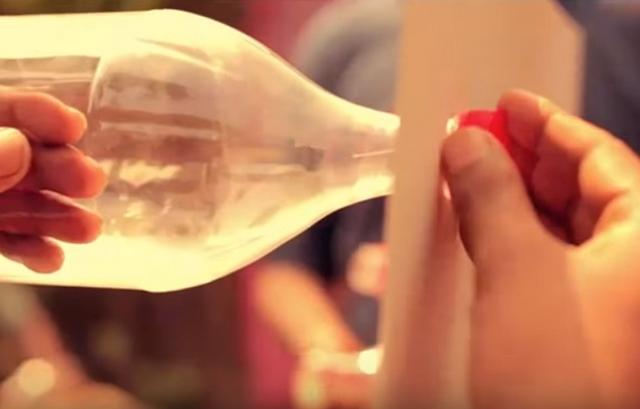 With just a piece of cardboard covered in equidistant holes and recycled plastic bottles, Grey developed an "eco-cooler" that he claims can chill the summer air. The bottles compress the breezy air the same way your mouth does when you purse your lips.
Grey explains that this simple motion of bottlenecking moving air can actually cool a home by more than 10 degrees Fahrenheit. Grey's partner at Grameen Intel Social Business, Abdullah Al Mamun, explains the reason behind the Eco-Cooler's creation.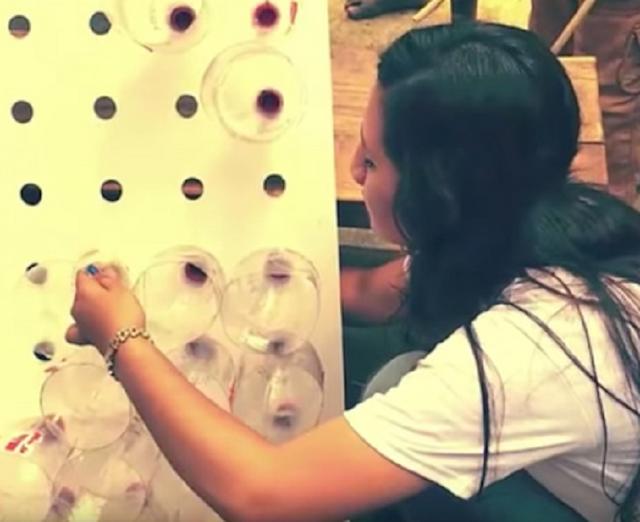 Abdullah says, "Since most rural homes in Bangladesh are made with corrugated tin, the Eco-Cooler has the power to provide relief to millions of Bangladeshis. We sincerely hope this volunteer effort will make a difference in their lives."
While the exact science has yet to be released, hundreds of Bangladeshis have eagerly installed the Eco-Cooler in their own homes. They are able to sleep better and simply live better because they are cooler.