Not everybody is a fan of air travel. Hailed as the safest mode of transport flying, can still make people uneasy. Strict airport rules about don't make the situation any easier. While, we can't help you out with an alternative transportation, we can however, make your flight experience smoother by telling you some essential trivia about airports and flights. Pay close attention.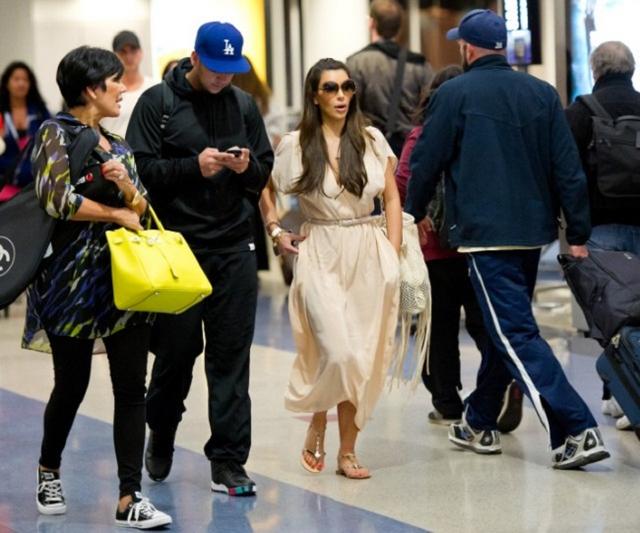 Get a GPS tracker for your luggage
Losing one's luggage, is a perpetual fear for those who have to fly out constantly. And quite often you see baggages being misplaced, and it takes to retrieve it back. The best way to avoid such a scenario is by tracking your luggage.