Most things in life are subjective. What one person views as a masterpiece, another would see as pure trash. That's just the way the world works! It's a good thing really as life would be pretty boring if everyone agreed on absolutely everything! Below we have a selection of ideas that are either really stupid or pure genius. Take a look, make your decisions and let us know in the comments section your final thoughts!
Broken headlights? No problem!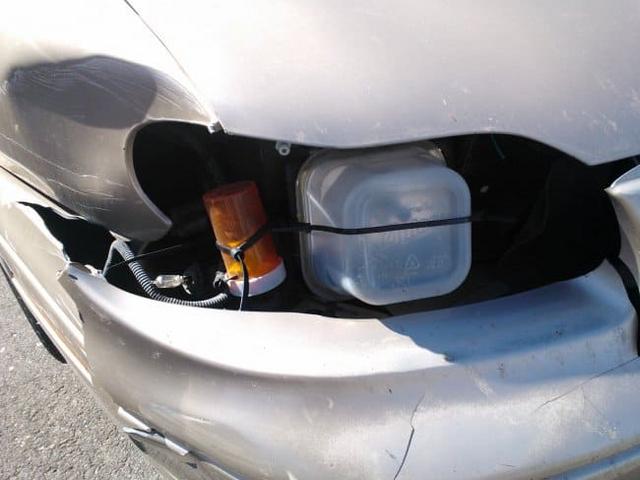 Apparently coffee pots are great for cooking things such as hot dogs…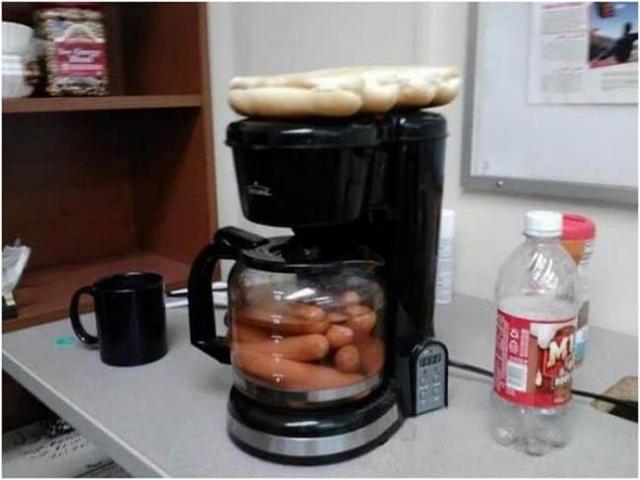 This crate bed/couch looks decent enough but you could make more than one bed in a different style with the resources that were used here!