For most of us being caught in the middle of a rush hour can be very challenging. But, whether we like it or not, rush hour has become a part and parcel of life. And no matter where you go, which ever country you are in you are sure to witness the rush hour.
Here we bring you the rush hours in different countries which would amaze and surprise you.
Beijing, China
From a bird's view, you would think , they are just some toy cars arranged on a track for the kids to play with.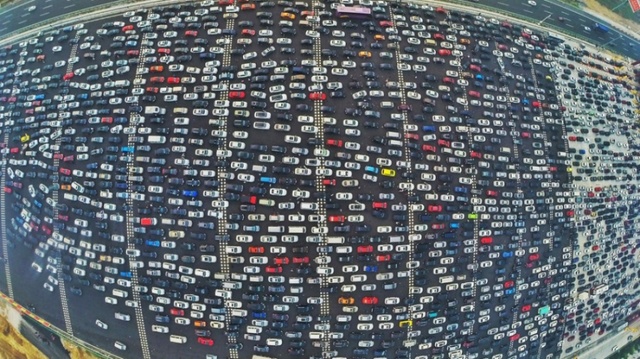 Dhaka, Bangladesh
The traffic congestion here seems mainly due to these cycle rickshaws. One of their means of transport.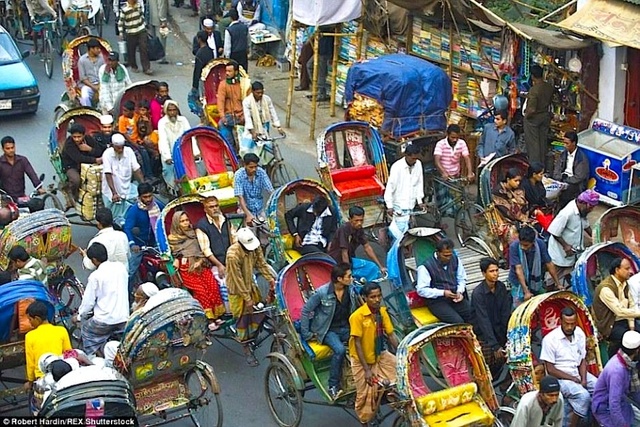 Venice, Italy

For a city where the transportation is mainly through the water channels, this is not a very surprising sight.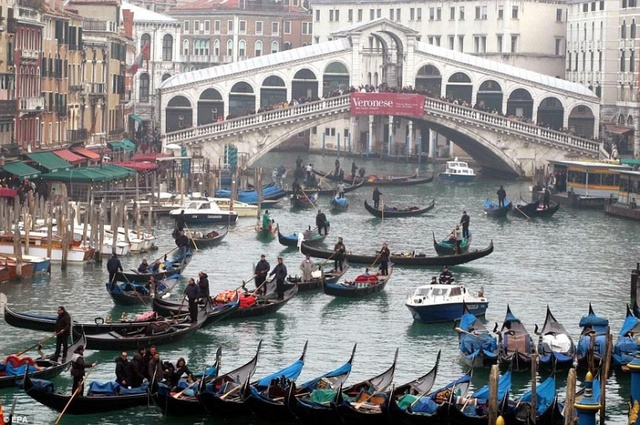 Chhattisgarh, India
In a village from India, these cows are seen going about to start their day.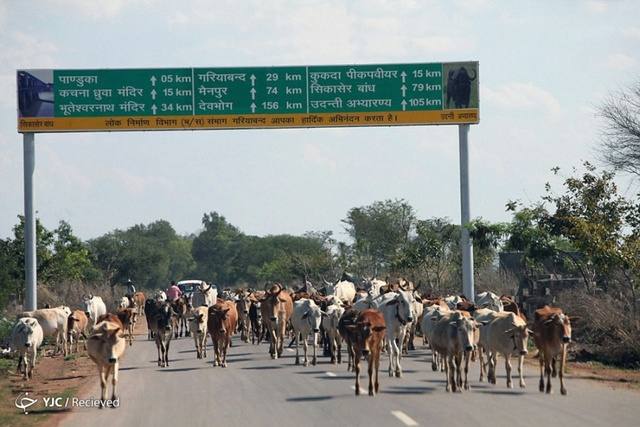 Tokyo, Japan
The plight of the train attendants at work here is rather pitiful. So much for the rush hour.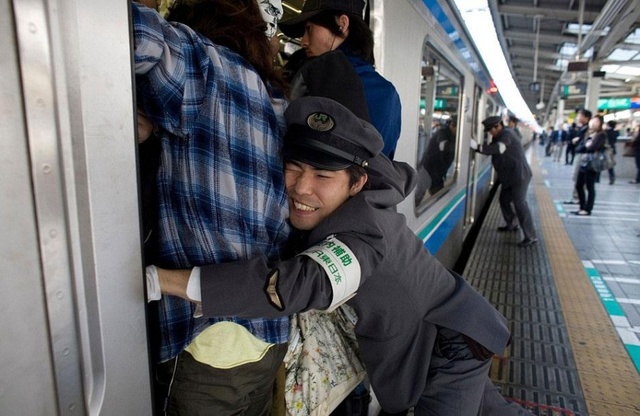 Siem Reap, Cambodia
The two wheelers are their best bet to reach their destination on time during their rush hour.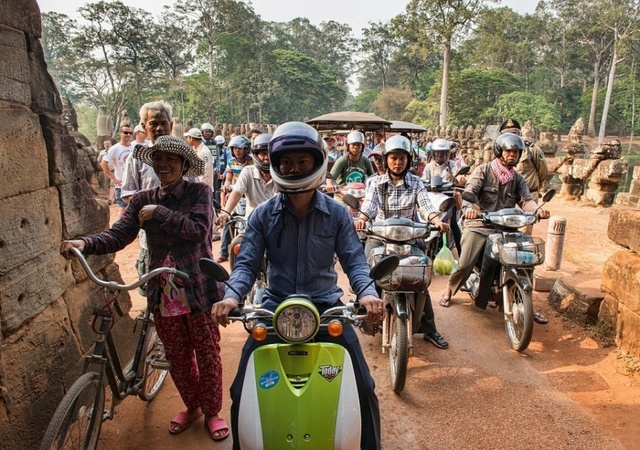 London, Great Britain
So the Londoners are in a great rush at the tube to catch their trains on time.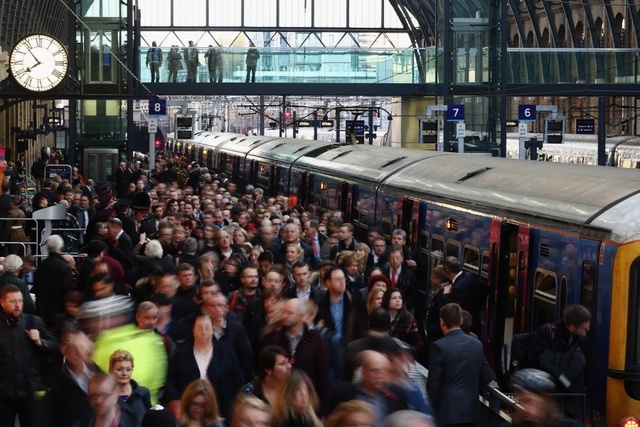 Moscow, Russia

The capital of Russia sees only the cars out on the roads during their rush hours.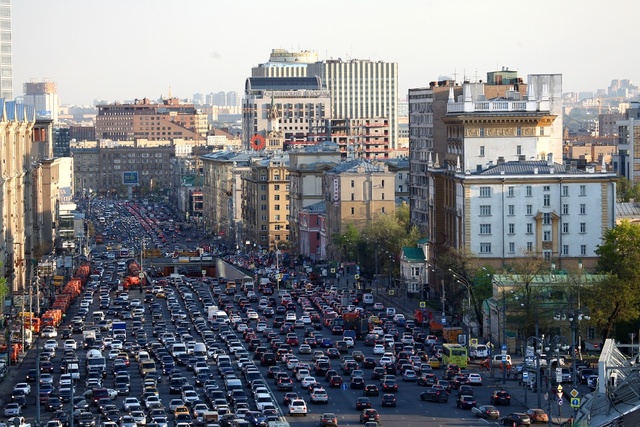 São Paulo, Brazil
The struggle to get into the train is the worst during rush hours.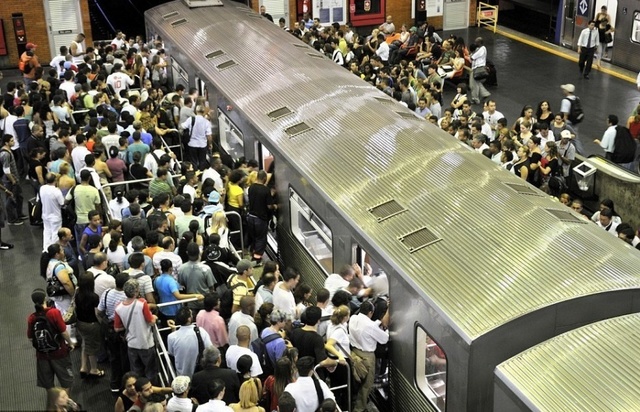 Kampala, Uganda

By the looks of this taxi park, the taxi cabs are going to be the bulk of the traffic during rush hour.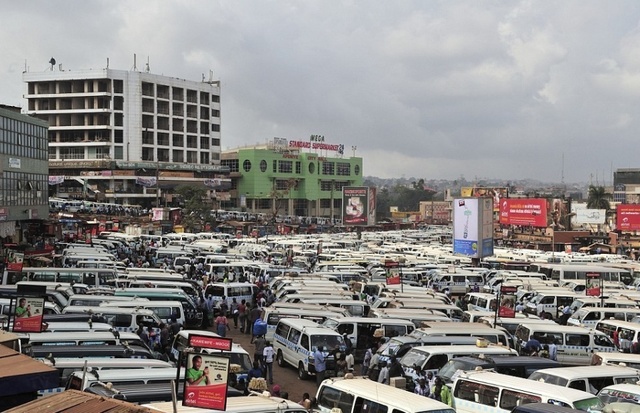 Bangladesh
And if you thought you have seen enough, check out this train ride in Bangladesh during the Bishwa Ijtema.