Check it out and tell me what do you guys think
#6 Arnold Schwarezenegger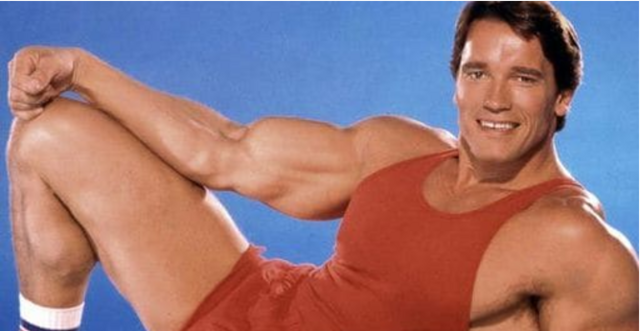 An Austrian-American actor, producer, businessman, investor, author, philanthropist, activist, politician, and former professional bodybuilder who holds both Austrian and American citizenship, Arnold is, by all means, a self-made man. In 1977, Arnold met Maria Shriver, who was the niece of John F Kennedy, the two married and had five gorgeous kids. Let's look at how these kids are doing today and how they look just like their dad.
#5 Katherine Eunice Schwarzenegger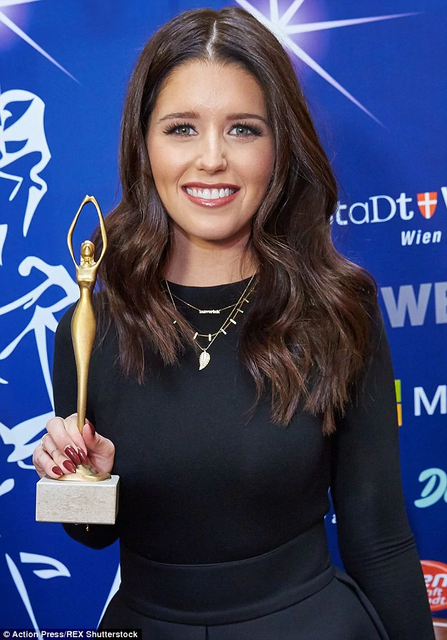 Their first child was Katherine Eunice, who is doing brilliant things today. In the year 2010, Katherine released her first book, entitled Rock What You've Got: Secrets to Loving Your Inner and Outer Beauty from Someone Who's Been There and Back. This book focuses on dealing with self-confidence and body image issues.