Remember Megan Fox? Of course you do! She exploded to superstardom after Michael Bay cast her in the Transformers franchise. Back in 2007, she was a regular fixture on 'Hottest Woman Alive' lists, and her name was all over entertainment news. So what happened to her?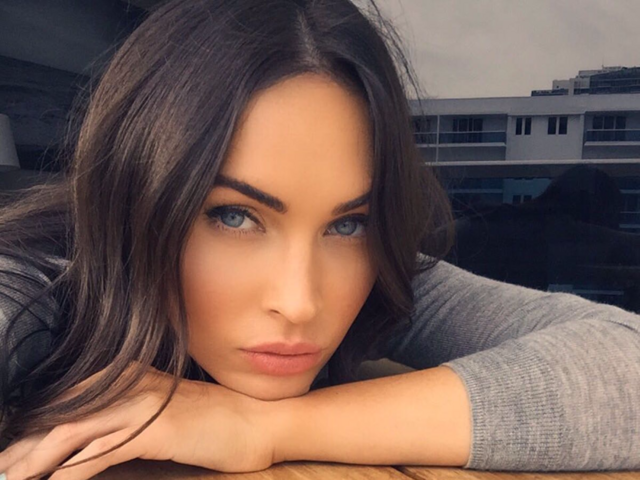 Fox has barely been seen in recent years. She was booted from the third Transformers movie without any explanation and more or less disappeared from Hollywood altogether.
Sure she's done a handful of movie and TV appearances since, but any movie she's stared in during the better part of the last decade seems to have been a colossal flop.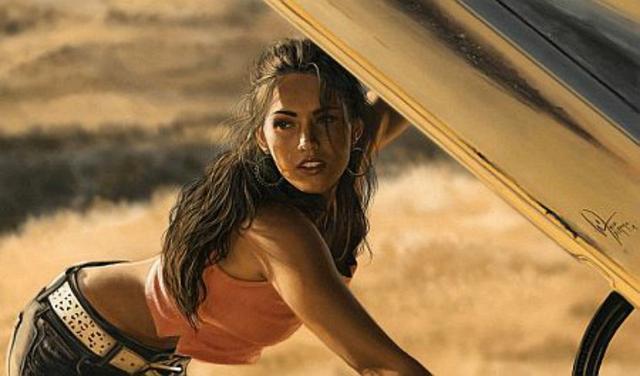 Perhaps Fox just burnt out? After all, she was basically plucked from obscurity and thrust into the spotlight. Even Fox acknowledges that she was overexposed.