Who doesn't love to be a hero? But there are some people who wish to become a villain and they do extra ordinary things to reach that level. Extreme Plastic Surgery, Tattooing Eyeballs and Dying their skin are some common procedures they go through to achieve their dream.
This story is about a Venezuelan man, Henry Damon, who took body modification to the extreme level in order to look like comic book super villain Red Skull.
He Looked Like This Before
Since childhood, he loved the character and when he turned 37, he decided to look like his favorite character. At that point in life, he was a husband and also a father. He started with his physical modifications after meeting Emilio Gonzalez, an expert in tattooing and extreme body surgery.
This is his image prior to the start of the transformation.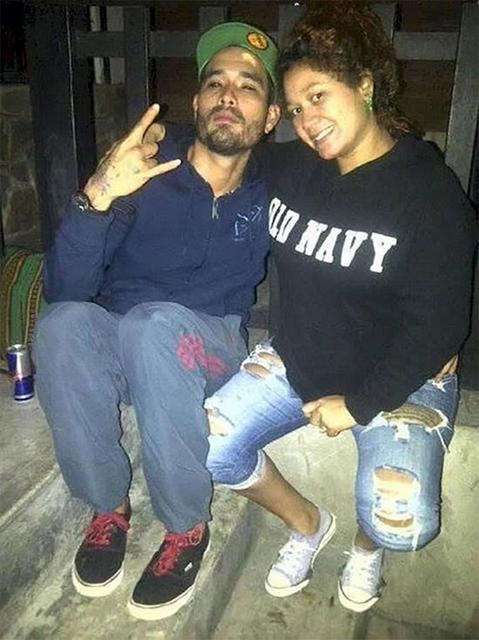 The Beginning of Transformation
As the transformation process started, Henry had to undergo several sub-dermal implants to produce an authentic Red Skull structure.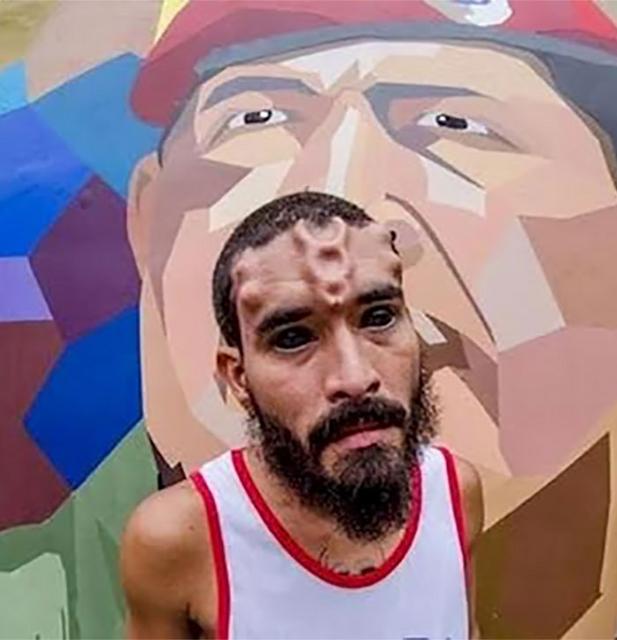 Henry had gotten under the blade multiple times to look like his favorite villain from the Marvel Comics!