Get Ready To Be Hypnotized By These 7 Most Beautiful Eyes In The World!
By Surabhi SubramonianJune 19, 2017
Eyes are the first thing that most people notice and why not? The human race is blessed with such diversity in features that it is a bliss to study it. Take for instance these eyes. They will blow your mind with their sheer beauty!
THE HYPNOSIS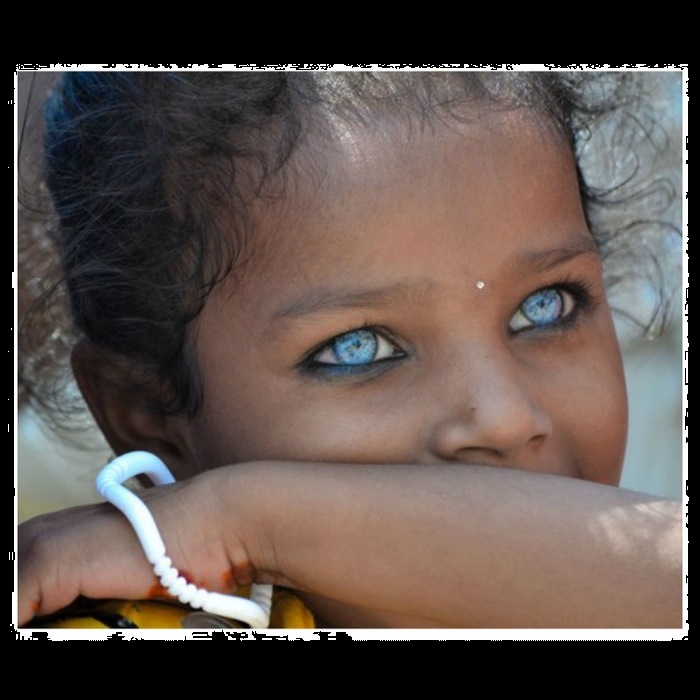 Dark skin and light eyes is one rare combination and when we saw this child, we couldn't help but agree that it was one of the best we had ever seen. Captured in a tiny village in India, this picture speaks volumes and the more you gaze into her crystal eyes, you begin to lose yourself.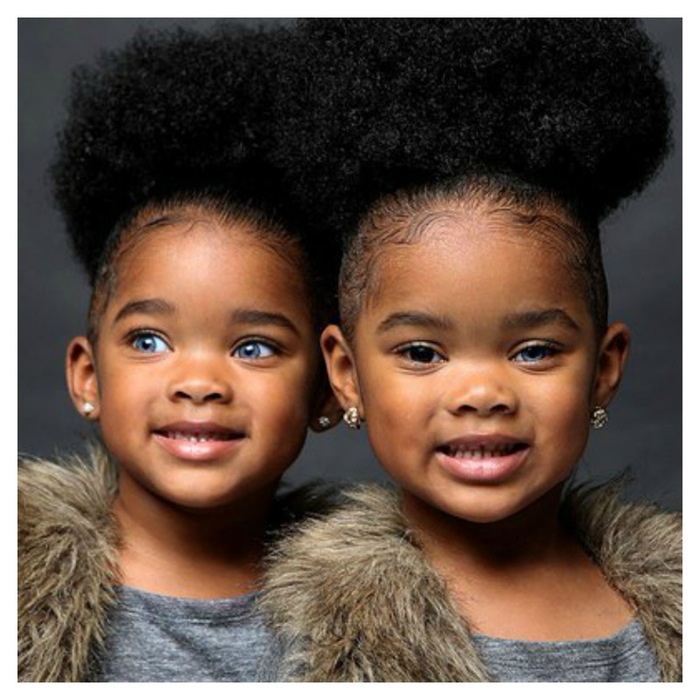 If you thought one was making you dreamy, check out these cuties!
These twins are probably blessed with the best features you'd see on dark skin. Those eyes add such magic to their face, it is amazing!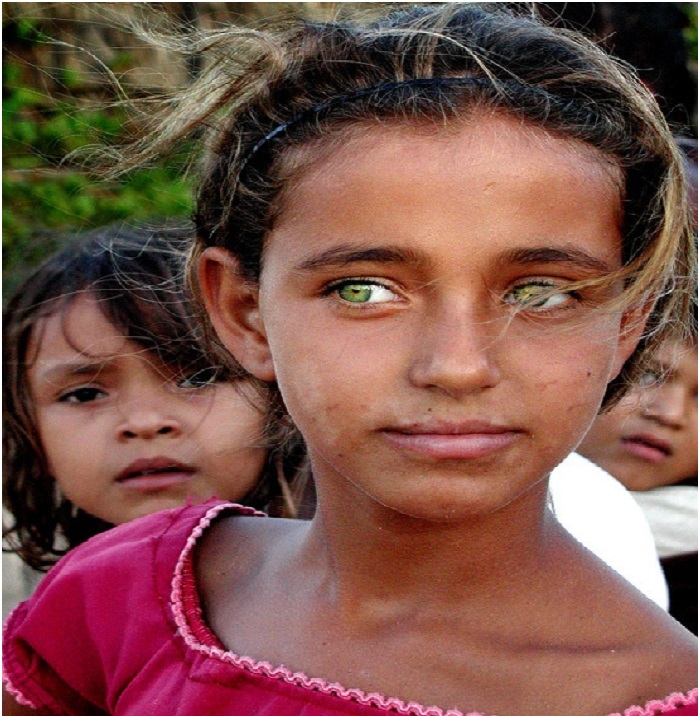 If blue eyes were making you weak in your head, check out these beautiful pair of green eyes. We have always loved portraits, but these photos are turning out to be our favorites!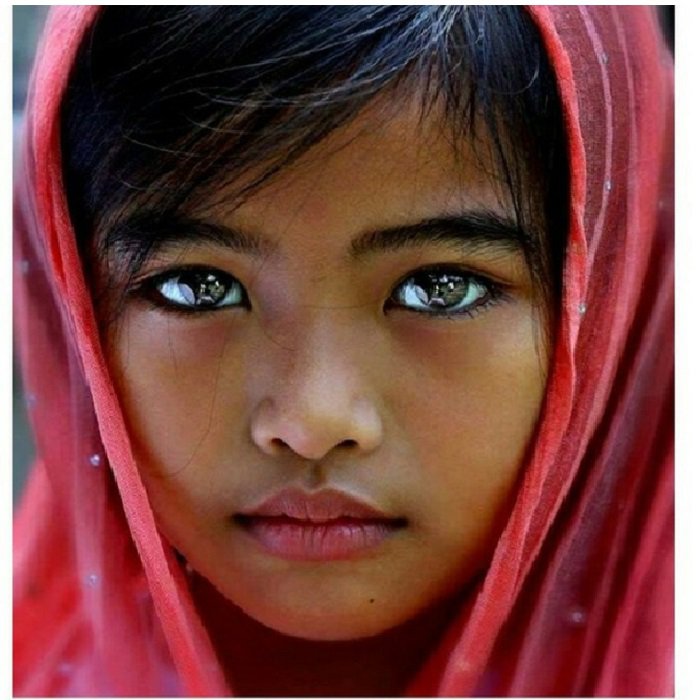 And of all these, this picture stole our hearts. This child has probably the most piercing face we have ever seen and the sheer honesty in her eyes would make you uneasy. Amazing!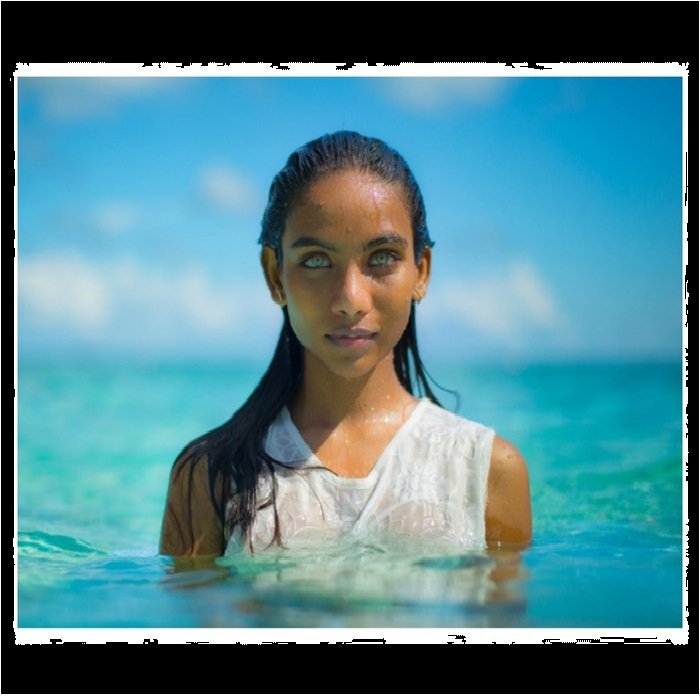 The eyes on this woman perfectly match the water she is in. How surreal can it get?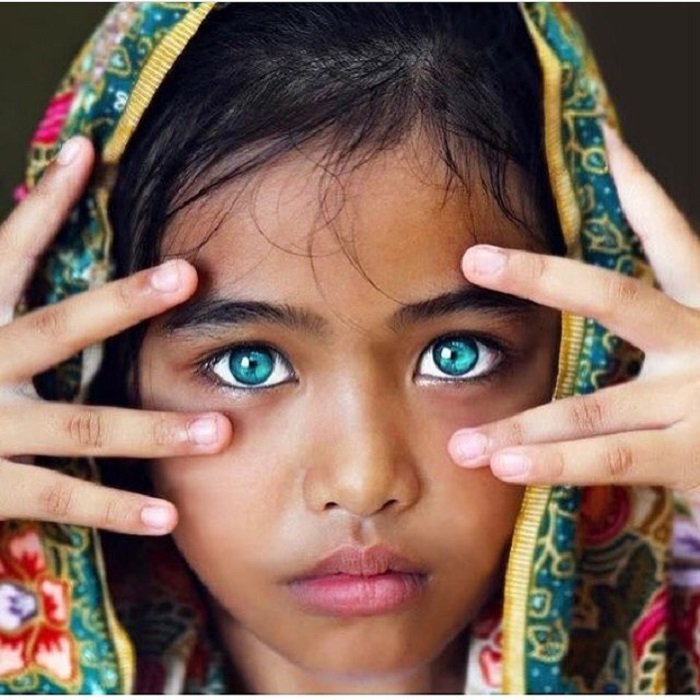 Turquoise is one rare eye shade and for this little girl to have it and rock it, is one other deal. Unbelievable!