Cats are naturally adorable and sometimes impish. And capturing them on Snapchat guarantees total hilarity. But one thing is for sure, life would be so boring without our furry friends.
Scroll down and take a look at these hilarious Snapchats of cats trying to do what they do best – make us smile.
He was chopping them up, he was chopping them down.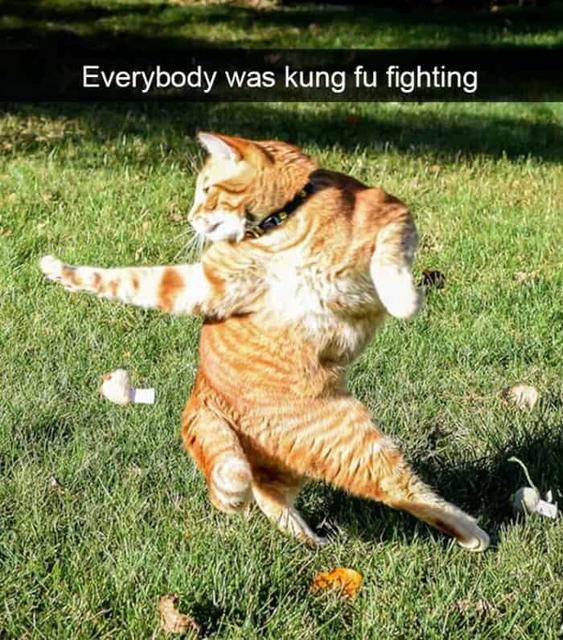 We all know that cats are stupidheads but this one takes the cake.