We all have something in our homes that someone else may find a bit off. One couple's unique home accessory catches everyone's attention each evening around 8 p.m. Sylvia and Jerry Lynn have a peculiar conversation starter for guests visiting their home.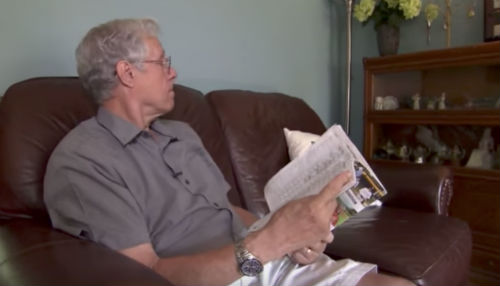 For 13 years, the Pittsburgh couple have heard a loud sound coming from the wall in their front room. The sound is always consistent, as it begins nightly at 7:50 p.m. As Sylvia and Jerry sit in their front room, they gaze at the wall in question. Jerry says the sound is a conversation piece, while Sylvia has grown to be very fond of the repetitive sound that fills their home every evening. When one local contracting company found out about the interesting sound coming from the wall, they stepped in to help, even though the couple say they never had any reason for the sound to stop.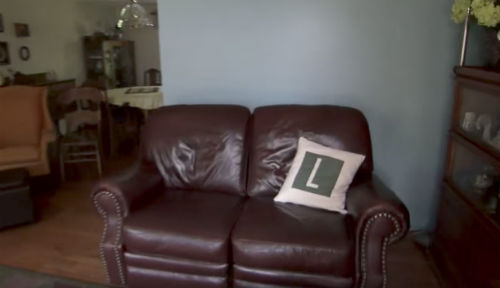 The couple have grown so attached to the sound, that even after the contracting company comes into their home to fix the problem, they choose to still have the sound begin every night at 7:50 p.m.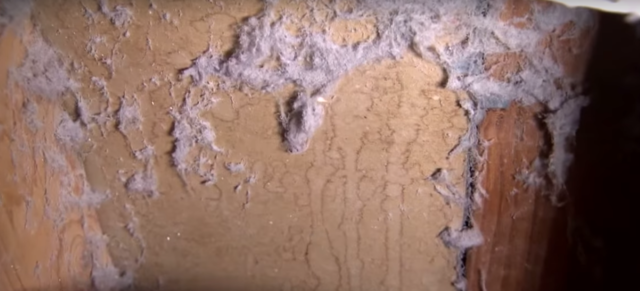 Watch the video below to find out what was discovered inside of Sylvia and Jerry's wall – and how exactly it got there!