This video is really interesting to watch…
Do you believe that science can be entertaining? Well, today I have come up with an interesting story about a former NASA engineer Mark Rober, who has really tried his best to make science as entertaining as it can be. Let's get on board with us and see how and what he did on the same.
Sand Behave Like Water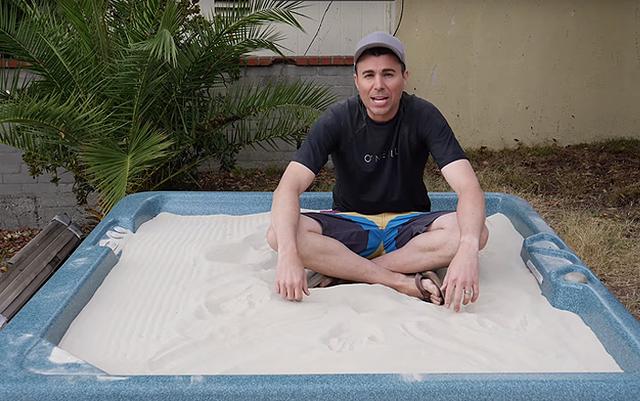 He actually demonstrated a live process in which sand behaves like water. Not only he just documented his experiment but even filled his tub to add more fun to the process. In his experiment, he also explained everything in an easily understandable manner with a touch of humor so that the audience find it interesting.
His Hard Work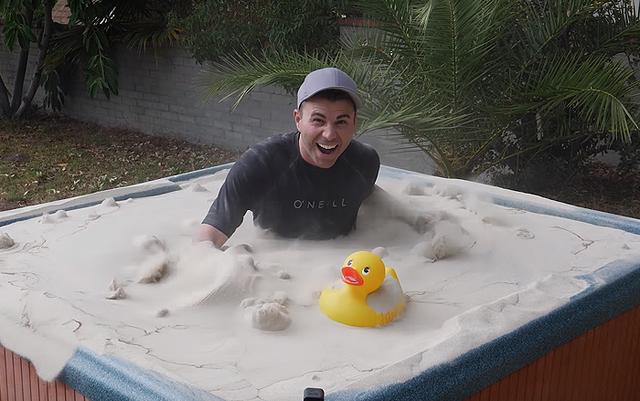 Before starting, he researched online for long but couldn't find anything relevant. So he started combing through a bunch of patent drawings for massive industrial-sized fluid beds. And after 25 failed versions, he finally presented his first working design in the form of a video and created a 'liquid sand' hot tub for a long time.