Ever wondered?
#7 Broken White Line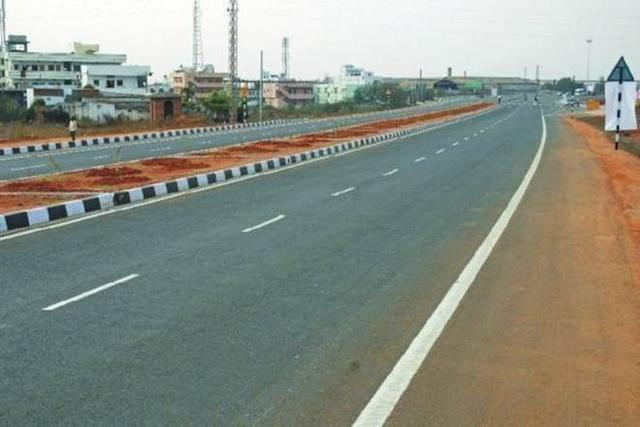 These are the most basic markings on the Indian roads. They suggest that you can change lanes and are allowed to overtake a vehicle or take a U-turn.
#6 Solid White Line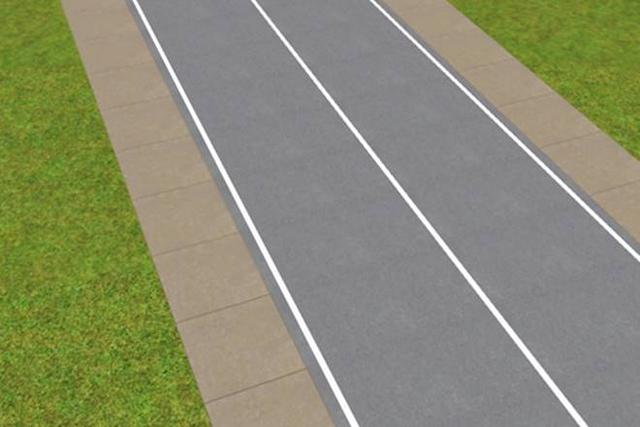 These are mostly seen in the locations of strategic importance, these imply that you are not allowed to overtake the car in front of you and should drive in a queue.