Dr. Reeta Herzallah and Hamdi Almasri have both been convicted of illegally converting their garage into a second home, according to the Leicestershire Mercury. An investigation, which was launched in 2015, revealed that the couple had a list of unauthorized work violations. According to the Daily Mail, the couple was convicted, despite not being present, at the Leicester Magistrates Court.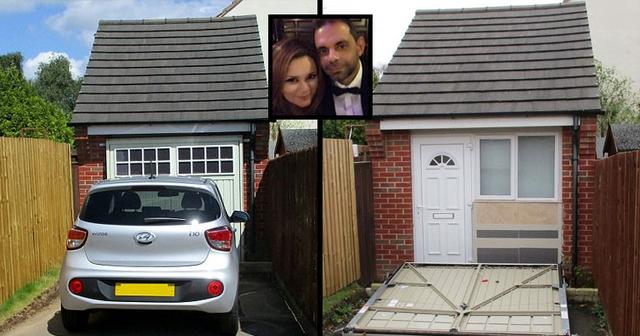 As reported by The Sun, no pleas have yet to be entered on their behalf.
Blaby District Council has said that they believe the small property is occupied by an employee of the couple.
It was back in 2015 after reports surfaced about unauthorized work being carried out at the Enderby home when an investigation was subsequently launched.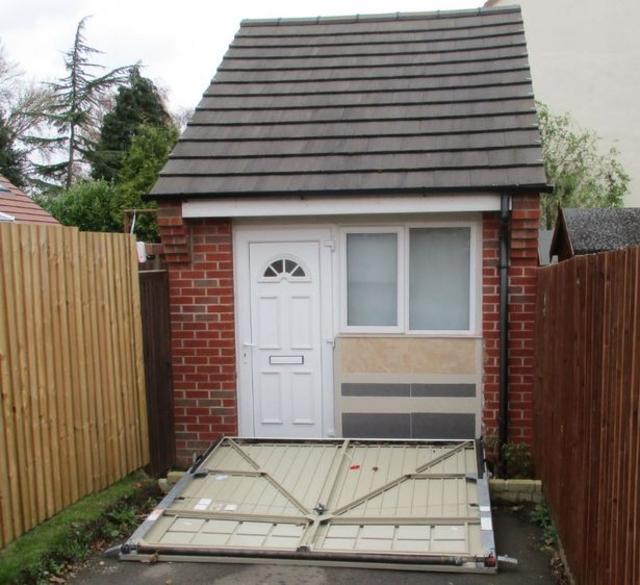 Leicester Mercury revealed that the couple illegally converted their garage into a second home and then hid it behind fences and a fake garage door.