Best technology from those older days…
With all the latest advancements in the technology trends, we might have lost on our sight of where it all began. Do you remember that first Motorola cordless phone and Super Nintendo game from old times? Although there have been fresh technology products on the market today, trust me this article will let you relive the technology from those glorious days. A Best Buy Flyer from 1994 has surfaced a few online stuff that they were selling earlier which will surely make you live the old best times.
Multimedia Computer System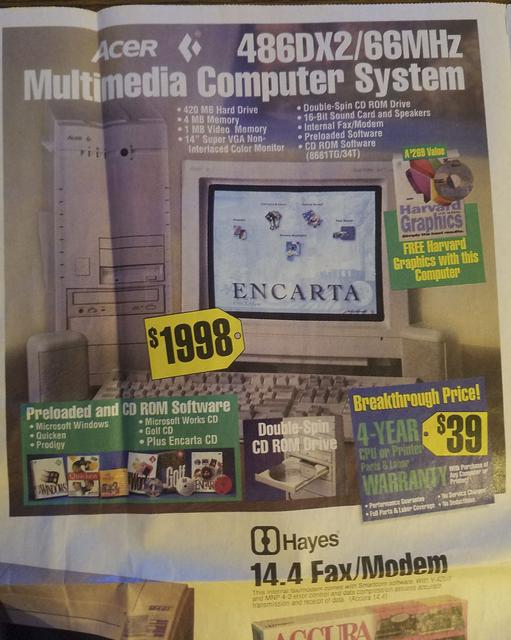 I am sure; this flyer post has brought so many memories, isn't it? Even the 66 MHz system from 90's operates powerfully with a faster speed and a button was used to control its speed.
Motorola Cellular Phone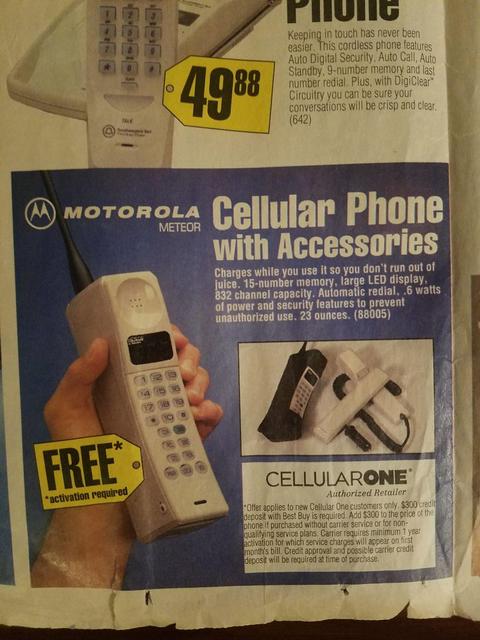 One of the oldest and powerful cordless phone from 90's which may make you feel old. This device from the past had enough features that one can find today. But here we wonder that how much would we be charged for a phone call, or for how long one can call from it?