Like many cities across America, Denver has a large homeless population — more than 5,000 at last count.
But the city's Day Works program is helping people get off the streets and into jobs, and it's been such a success so far that it's getting a big expansion, too.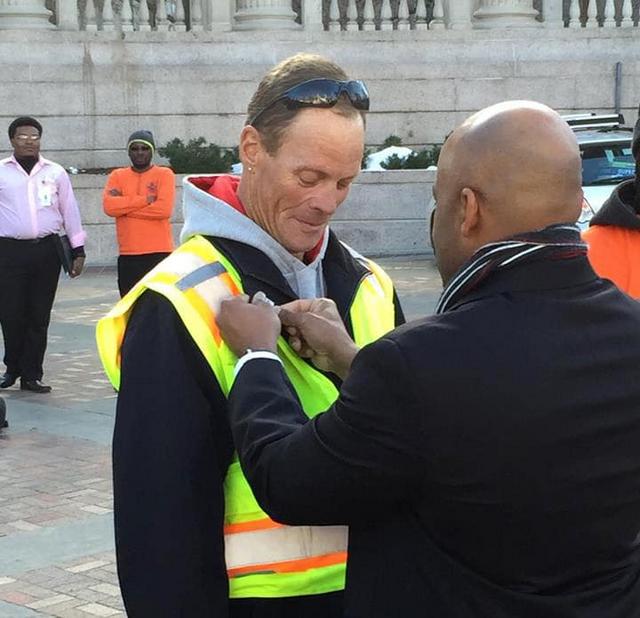 In the Day Works program, people experiencing homelessness can take on odd jobs, often for the city or county, that get them some spending money, experience, and connections.
For three days a week, they can do things like replacing light bulbs at the library, shoveling mulch in parks, or helping out with Denver's Elections Division.