Before we go on vacation, we plan our route very carefully, and we learn as much as possible about the place we will be visiting. Different people go on vacations for different reasons: some look for peace and quiet, and some want to deal with their fears face-to-face and challenge themselves. However, not everyone has the time or the money to visit every place they want. But if you find time to read this article, you will take a small but very interesting journey.
We made a list of places that can make you feel like you are a character in a horror movie. If you are one of those people who need a big dose of adrenaline in their lives, you have to visit at least one of these places. We also prepared a bonus for you that will show you how unusual and weird the things in deserts can be.
9. The Chapel of Bones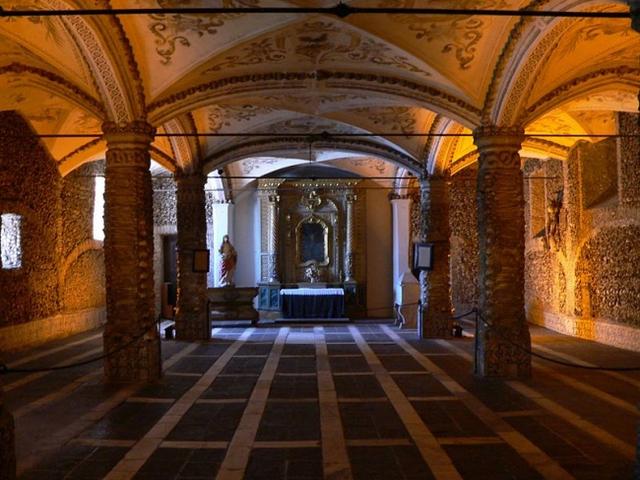 This chapel is located in Évora, Portugal, and it is one of the most famous monuments of the city. The chapel gets its name from the interior walls that are covered and decorated with human skulls and bones.