Vacations are a long-awaited time of travel and leisure that should only leave warm memories and bright impressions. However, in some countries, obscure rules and weird restrictions can get unwitting tourists in trouble with the law.
Today we presents a list of places where taking holiday snaps might not be such a good idea.
8. Amsterdam, Netherlands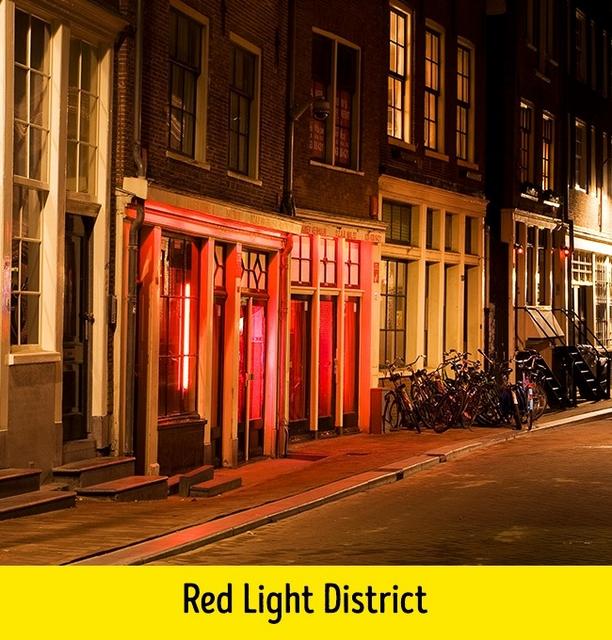 The Red Light District in Amsterdam is famous for its brothels, picturesque canals, and coffee shops. In this part of the city, the local proprietors hate it when tourists take photos of the prostitutes standing in the windows. If you venture to this place carrying a camera, at best, someone might wrench it away. At worst, you risk being beaten up.
7. South Korea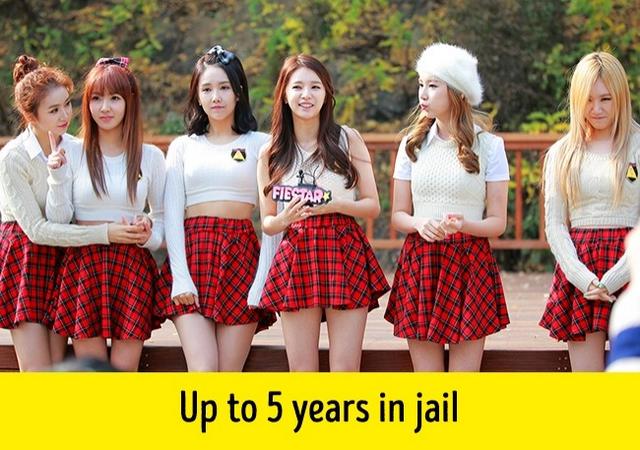 In this country, it is forbidden to photograph women without their consent — even in public places. Neglecting to observe this rule is considered an act of sexual aggression and is punishable by a fine of 10 million won ($8,800) and up to 5 years imprisonment.