Mobile technology has advanced rapidly to the point of almost everyone on the planet being dependent on the cellphone. From keeping abreast with business through apps, to entertainment and social media. It is the phone whose platform is used the most. But! While using our phones for everything, how much do we actually know about the device itself? There are several codes in a phone that only a few people know. This list of 30 secret cellphone codes can help you perform certain activities or acquire information about your phone faster. These codes may not work on all phones as it depends on the features provided by your service provider.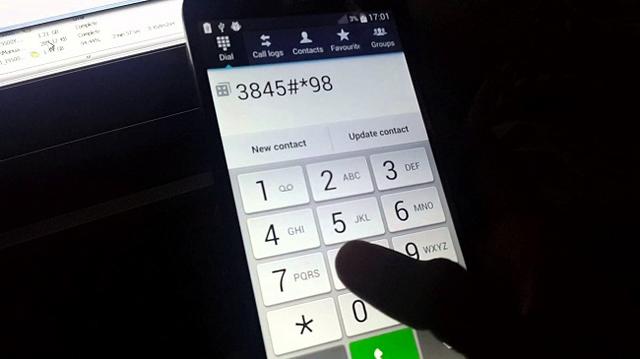 The Secret codes for an iPhone
#31# "phone number": This hides your number in all outgoing calls
*#06#: This shows you the IMEI number of your phone in case it is stolen, IMEI numbers are usually noted in an invoice and also o the phone's original box bit if you should have o success to any, then this is the best way.
*#43#: This shows call waiting status. To enable call waiting press *43#, to disable #43#
#33*pin#: This turns off the above function
#3370#: Deactivates the above function
*3370#: This turns on EFR coding which improves communication but reduces battery life. It also improves your voice quality I GSM conversations.
*#5005*7672#: Shows the number of a service center for your current provider