Kids are known for doing things beyond our imagination. When left alone, they can literally change the entire look of your home and all you'll be left with is a moment of epic naughtiness and some pictures to remember them further. Every kid proves that he can get downright creative and use his mind to do things you'll never be able to imagine. At times, these kids make you laugh when you leave them alone, at other, they make you go what the fuck just happened.
So here we have gathered 20 pictures that surely prove why you shouldn't leave your kids alone!
1. And by leaving your kids alone, you come to know he/she is going to be the next great artist.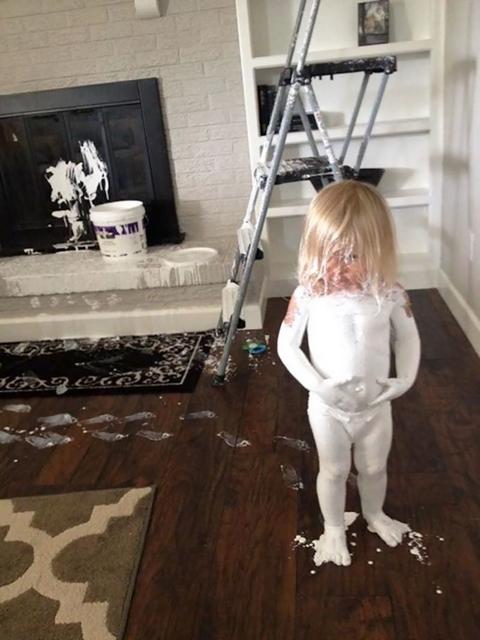 2. One reason which proves why you shouldn't leave your kids alone. Also, what on earth was this kid doing?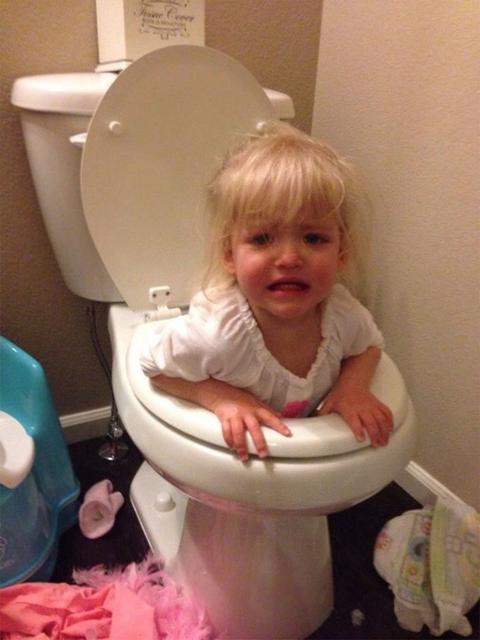 3. When you are bored watching TV, this is what you are supposed to do. Kids, they teach you a lot. And also, proves you wrong every now and then.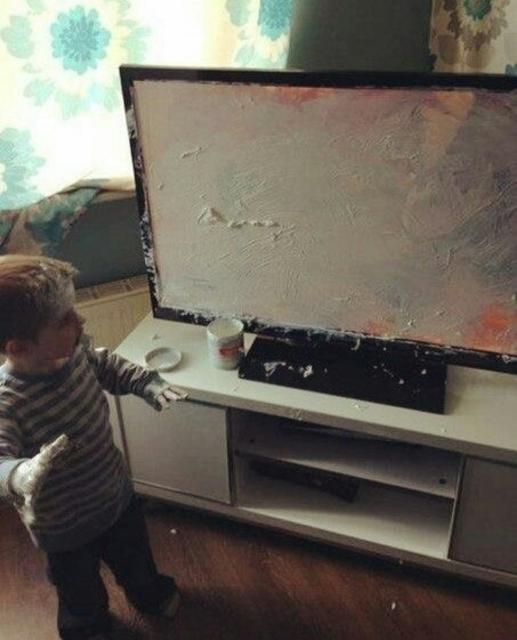 4. I'll be in shock if I come home to this. Imagine these kids growing up and coming across their pictures.
5. "Mommy, he was disturbing me hence I decided to punish him," something I would never want to hear after leaving my kids alone.