Gifts are given to show some love and appreciation to someone. Sometimes, fancy gifts are given, while other times, they are out of this world. This is when funny gifts come as an option. There will always be that one friend who thinks outside of the box. It's the thought that counts, after all.
Below are some proof that people can get so creative, especially at times like these.
Gotta respect and admire the thoughtfulness of these honest parents.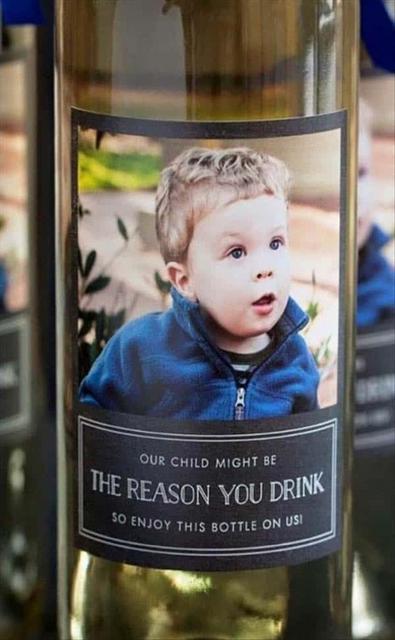 To make every teachers' life more tolerable and easier.