The internet is a boon to mankind. Today's generation cannot do without it. Although this internet was researched by the US government in 1960's, to build robust, fault-tolerant communication via computer networks, its services and technologies had been incorporated into virtually every aspect of modern life only in the 2000's.
Here we bring you some astonishing facts on the internet that few very will be aware of.
De-addiction Camp
In China, you will be sent to the de-addiction camp for recovery of addiction, from browsing the internet.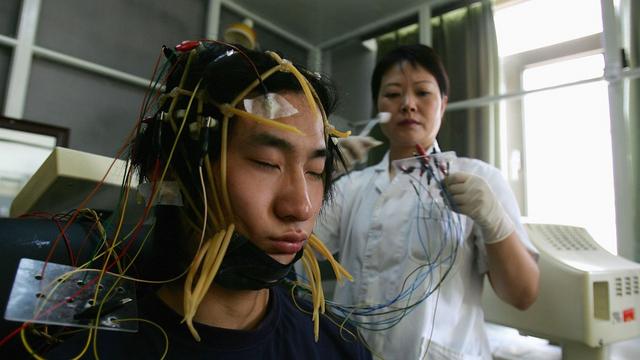 High Above With Wifi
Thinking of hiking the Mt. Everest? Now, there is high-speed internet service available on the way up to Mount Everest. Now, you can check your weather updates and also post your stunning selfies online.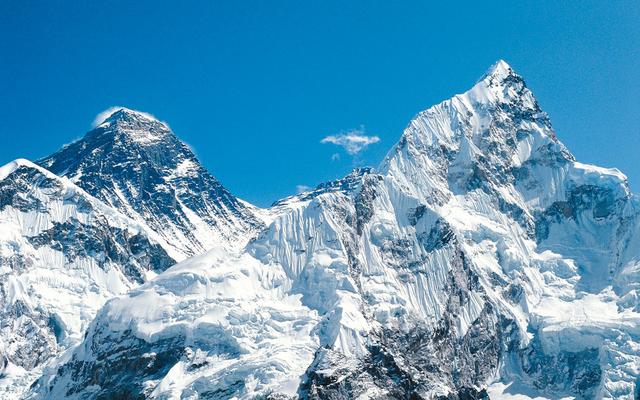 It's Me, Not Yu
After becoming independent from the former Yugoslavia, Montenegro changed their domain from .yu to .me.