The world has an infinite repository of things to offer. Everything has its own purpose. But it's up to our resourcefulness and creativity to maximize the purpose of the things around us. Regardless of what it looks like from the surface, if it works the way it's supposed to, it's good. Besides, it's the function that counts. There's more to this world than meets the eye. We have collected 15 pictures showing stupid looking ideas that are actually genius! Take a look!
The knight in box-armor fights to overthrow the chicken wings.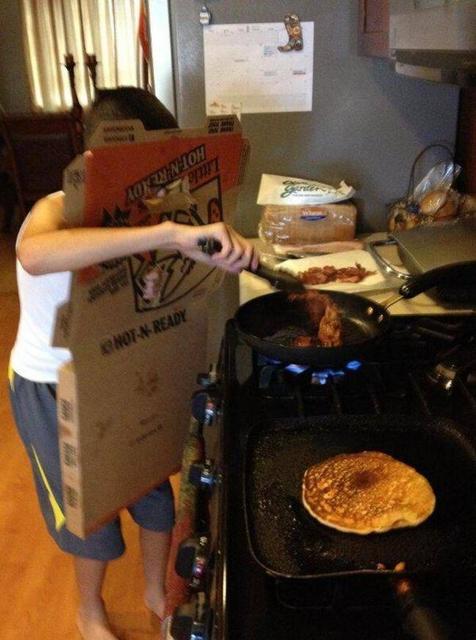 A glimpse to the newest trend in backpacks.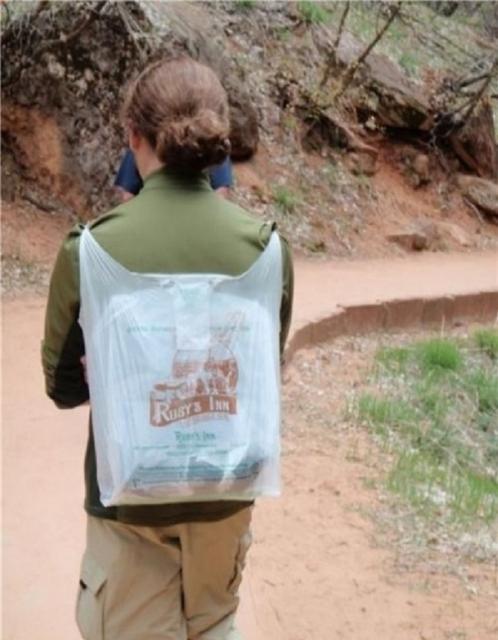 We're just sitting here, doing our job.