A picture can tell a thousand stories. We create memories and keep them with you forever in a form a photograph. Here are a few photographs that will keep you stunned.
Spot The Difference.
Wonders from a single womb. Exactly similar faces. A miracle happens only once but this is truly splendid.


The Magical Flower!
Diphylleia found in Japan, China and Appalachia, the USA becomes transparent during rain. I wish I could get a chance to see this magic myself, someday.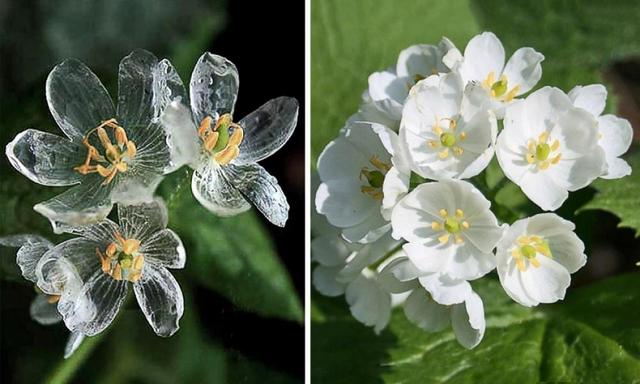 Somebody Stop The Wind!
But this dress on you is confusing me. What made you put on such clothes?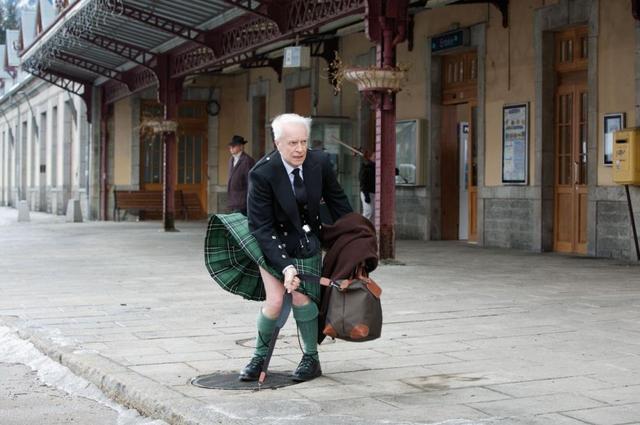 Oh! Happy Kid!

The joy in this baby elephant's eyes on discovering the sea for the first time. Such a happy soul he is.