This whole article is based on the assumption that you still have faith in humanity, so if that's already gone, congratulations! You are one step closer to reality, so feel free to skip straight to #1.
For the rest of you: Haven't you been paying attention? Humans are terrible!
1. Why don't you just take it a step further and blast a fart into the seat, huh?
Then you can check every box on the "Making Transit Worse For Everyone" score card.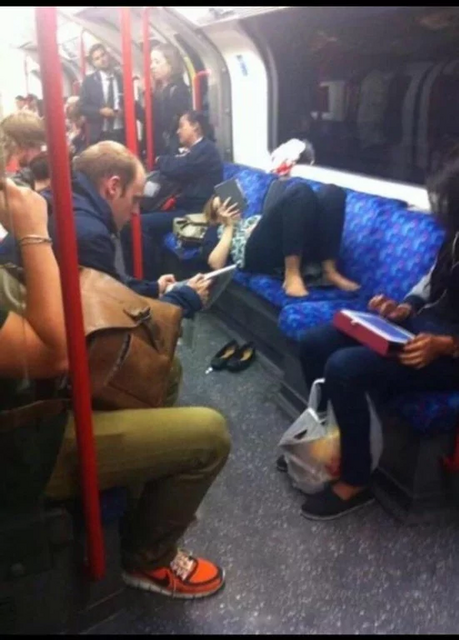 2. I am fully doing the Liam Neeson Taken speech at my computer right now and cursing this cereal killer.
Cheese fiend, mark my words. I promise you that your day will come — and soon.