1. This is a cloud angel created by US Air Force jet. Incredible, isn't it?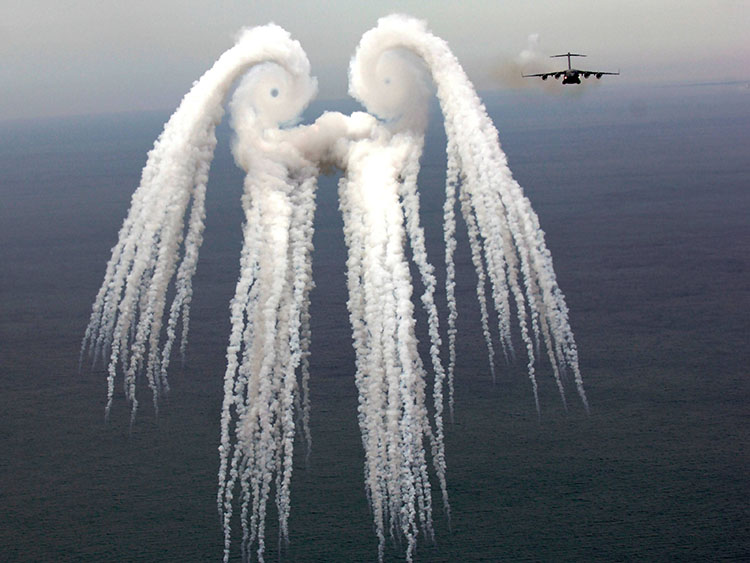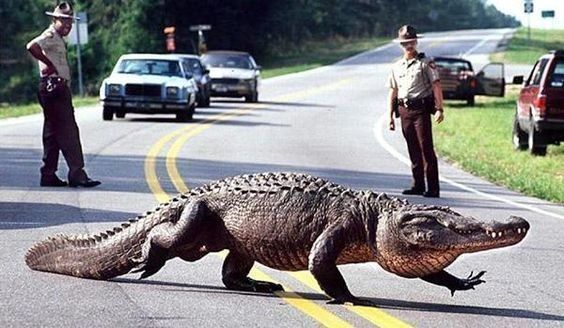 Under the mouth of a stingray.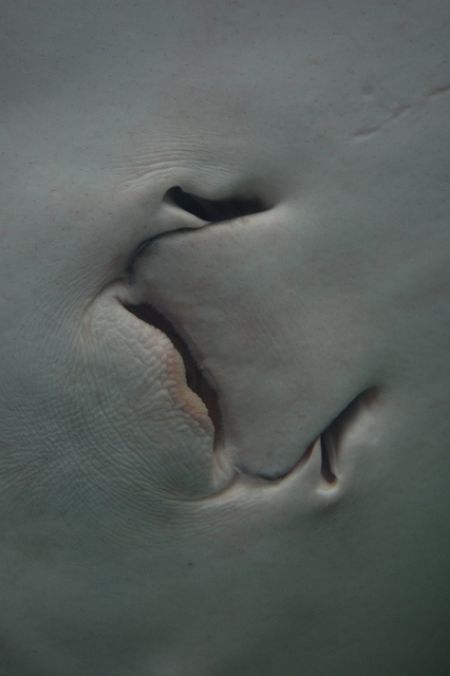 Believe it or not, these things are real – they're called coconut crabs! Can you guess the down under place they come from?


Tuna fish meets tree trunk.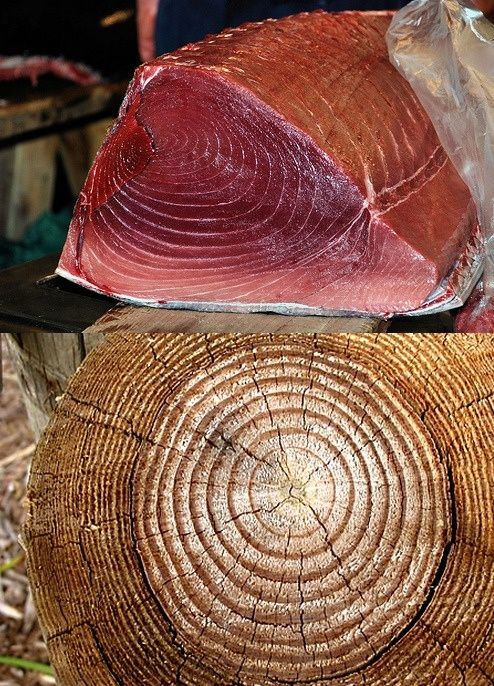 Pretty much everyone has heard about Japanese square watermelons, but this farmer grew and molded the first heart-shaped watermelon.


This is a 14th century shoe.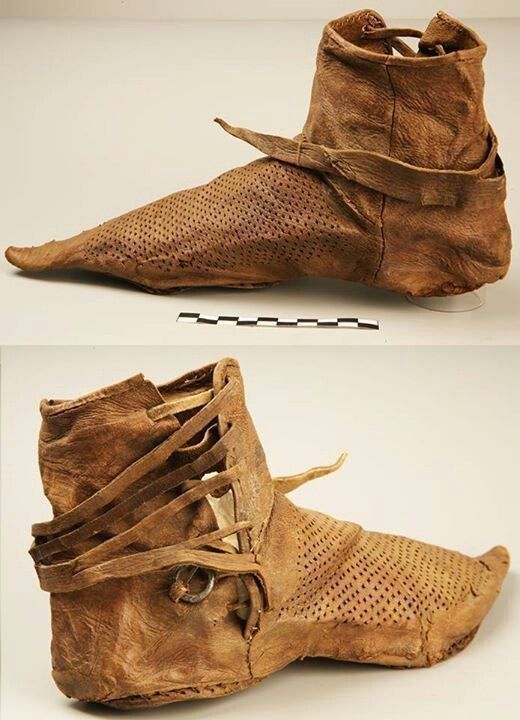 A close-up of a starfish's mouth. A scary close-up…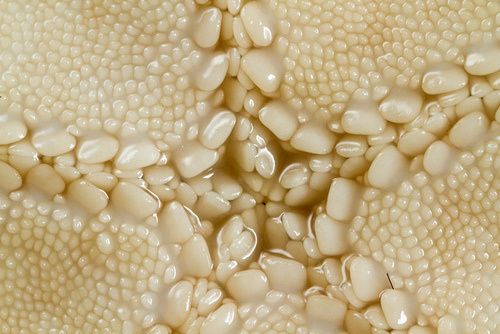 Close-up photo of a cat's tongue.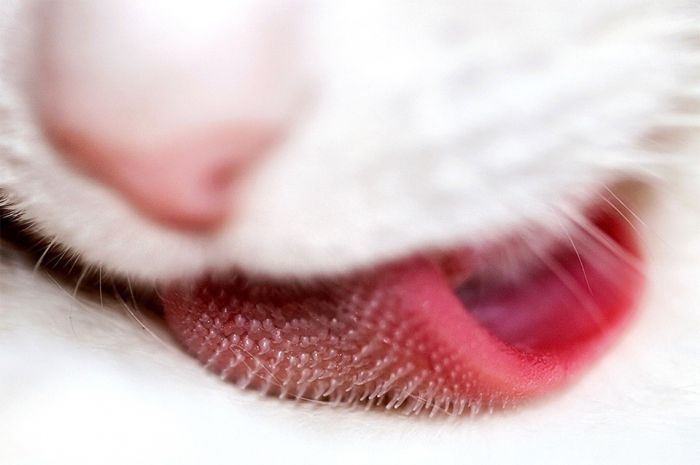 An x-ray of a hammerhead shark. Weird, right?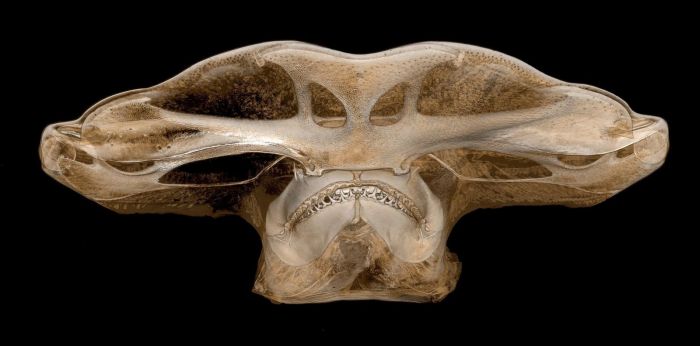 Honey-bee's eye covered in dandelion pollen at 120x magnification.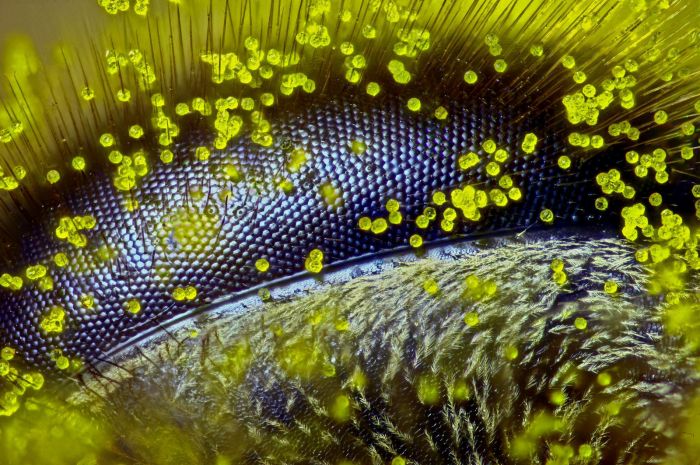 Chester E. Madcuffee patented a 500 pound diving suit made of aluminum alloy in 1911.