The generation gap between parents and children sometimes leaves a lot to be desired by both the sides. It doesn't have to be so ALL the time, though. Parents who would do anything to show their love for their children create exceptional moments. They pay special attention to their children and do unexpected things to create beautiful memories for their children.
Scroll down to see 11 situations where parents showed they were the coolest folks around.
#11 Turning healthy into fun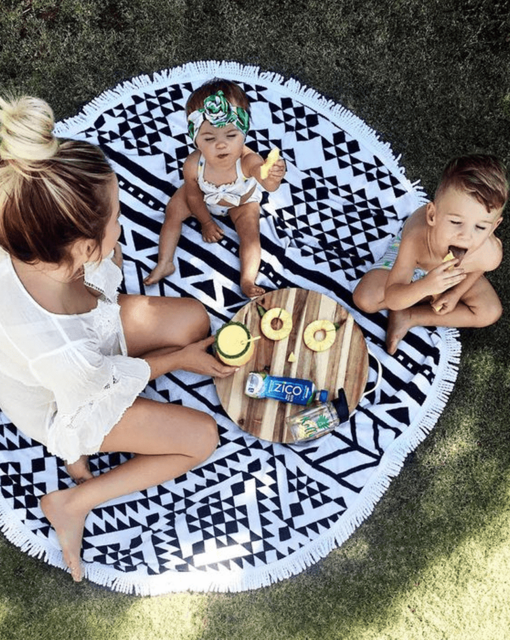 Mom taking kids out on a drive and treating them her own version of sugar-free pina coladas.
#10 Birthday cake for daughter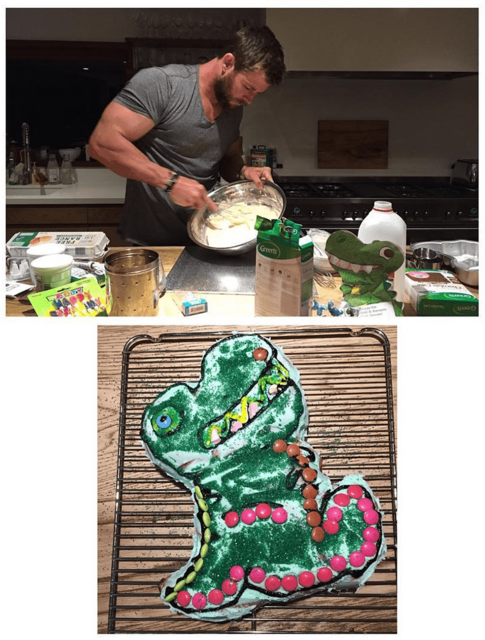 Chris Hemsworth, noted film and TV show actor, baking a cake for his daughter's birthday.
#9 Pokemon characters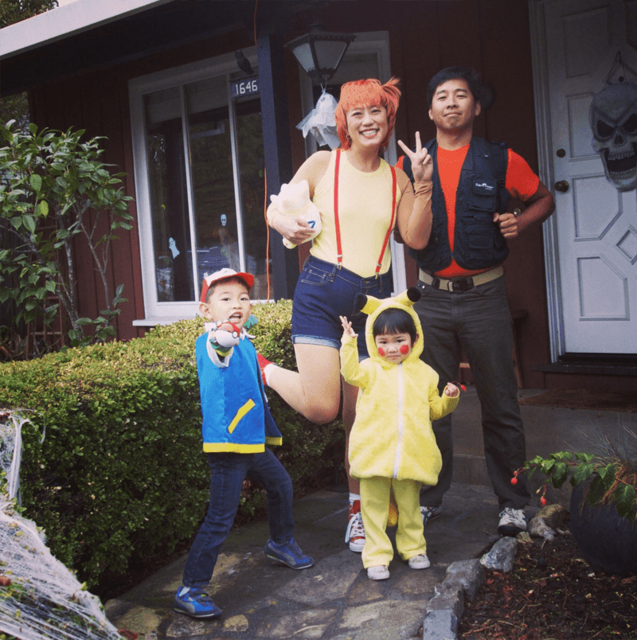 The whole family dressed up in anime characters just to please their son.
#8 We are family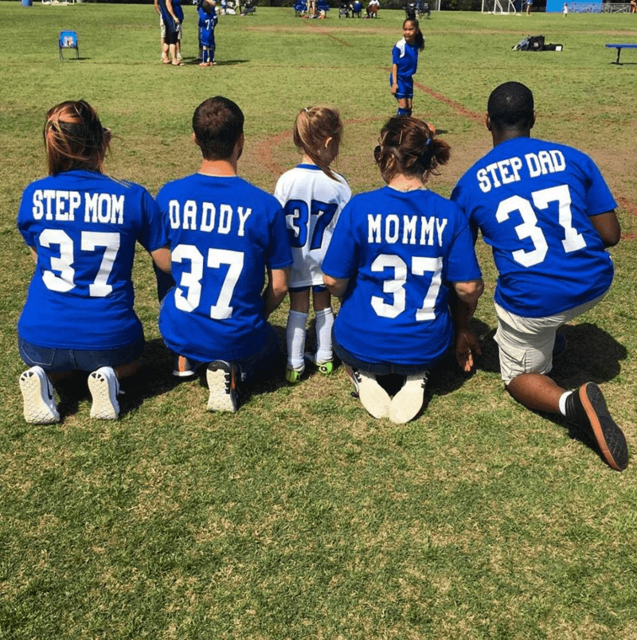 Parents can teach their children that divorce can give them a new family too.
#7 Best friend's parents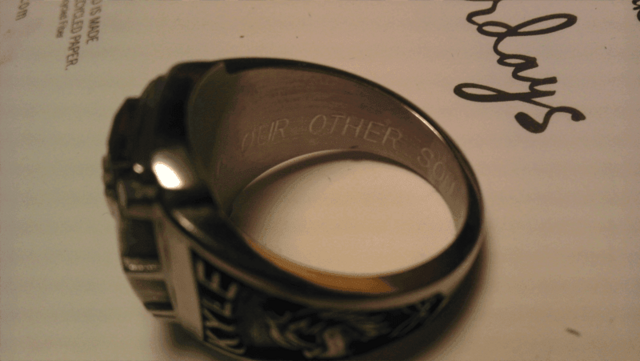 When Khyle couldn't afford to order a ring with the symbol of his alma mater, his best friend's parents did. The inscription read: "To Our Other Son".
#6 Cosplay stars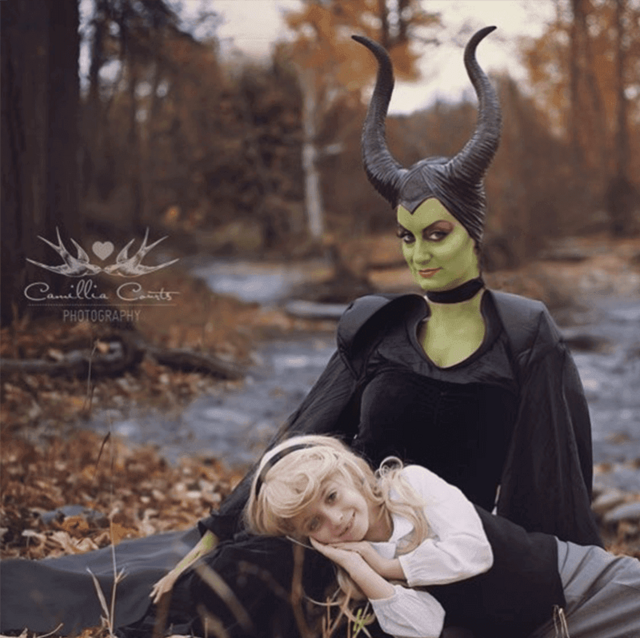 Mom, Camillia Courts, helps her 7-year old daughter fight shyness and get more confident by dressing themselves up in Disney and other cosplay characters.
#5 Dad's love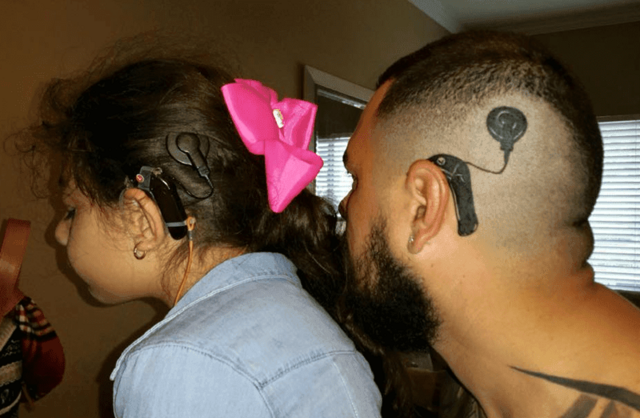 When his daughter needed a cochlear implant, dad made the same tattoo in support of her.
#4 Store at home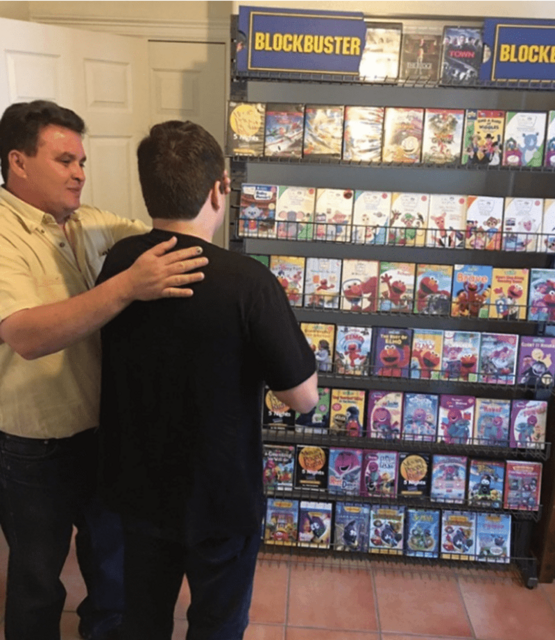 When their autistic son's favorite video store closed down, the parents made a mini version right at home.
#3 All for a daughter's love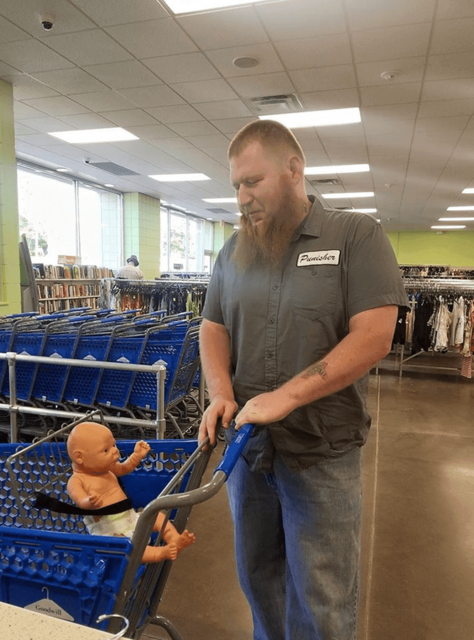 The dad couldn't refuse his daughter's plea to get new clothes for her doll. So, he went to the store and bought new clothes for the doll just to make his daughter super happy.
#2 Repeat after me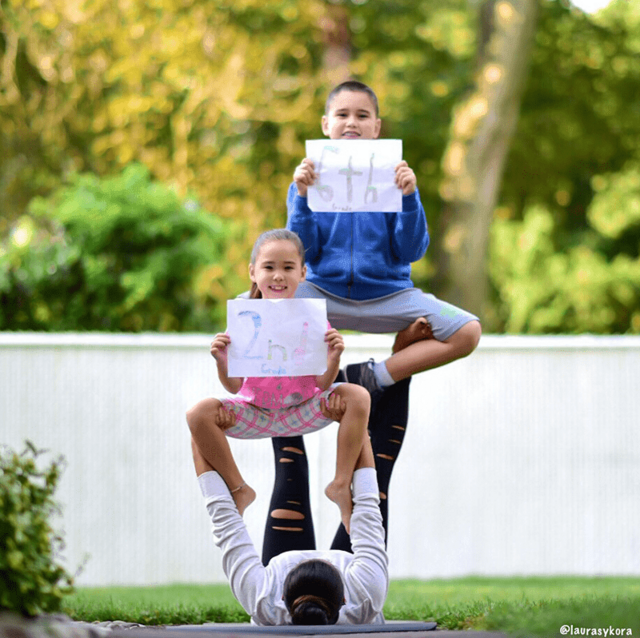 Yoga instructor mom doesn't need to ask her children to do some exercise. They get inspired and follow their mom's yoga moves.
#1 Hair to Stay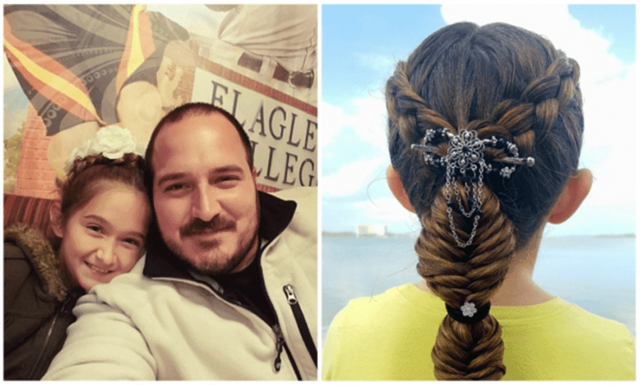 Dad Phillippe Morgese learned how to do awesome braids for daughter, Emma. He even has a school where parents can learn how to do amazing hairstyles for their princesses.