Celebrities are the trend setters for everyone around the Globe. Whether it's Sofia Vergara's face countering, Kylie Jenner's stung lips or Beyonce's smokey eye, everyone wants to get that look. Although at times these celebrities are completely photoshopped, it's hard to differentiate between the real and fake beauty.
So we have consolidated a list of celebrities who are photographed without makeup as it will help you decide on who is a real stunner with or without make up.
Lady Gaga
It's really difficult to picture this person as the 'Born This Way' singer as Lady Gaga is always seen with some bizarre makeup trends.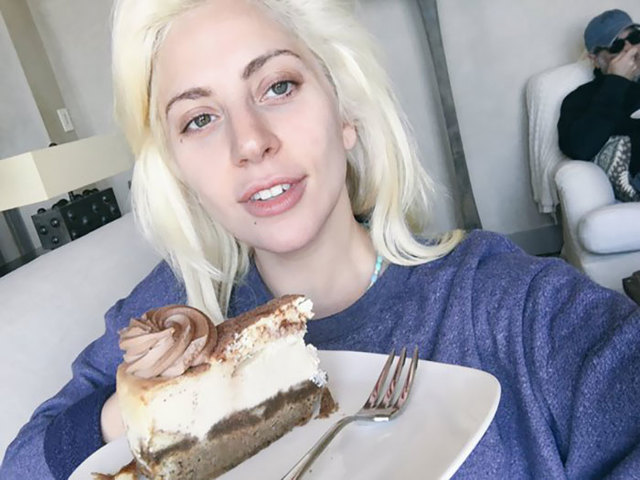 Cameron Diaz
Cameron looks so different when she is not photoshopped, almost like some one ordinary person.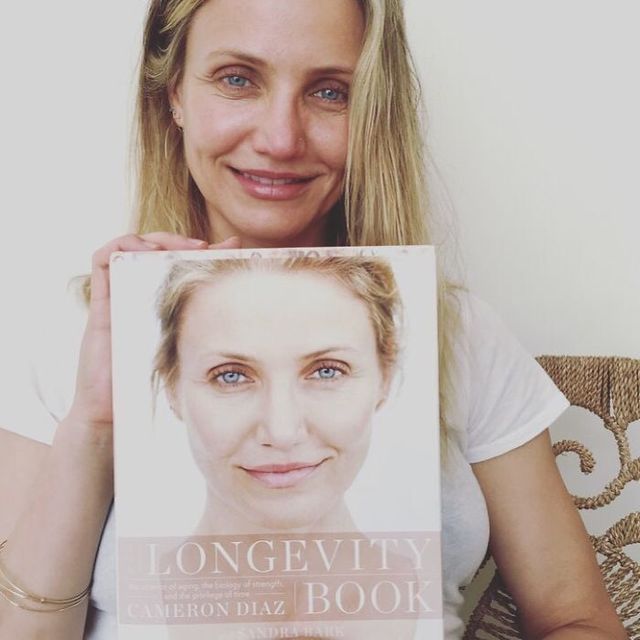 Tyra Banks

This America Top model looks no different than any other American girl next door without her makeup on.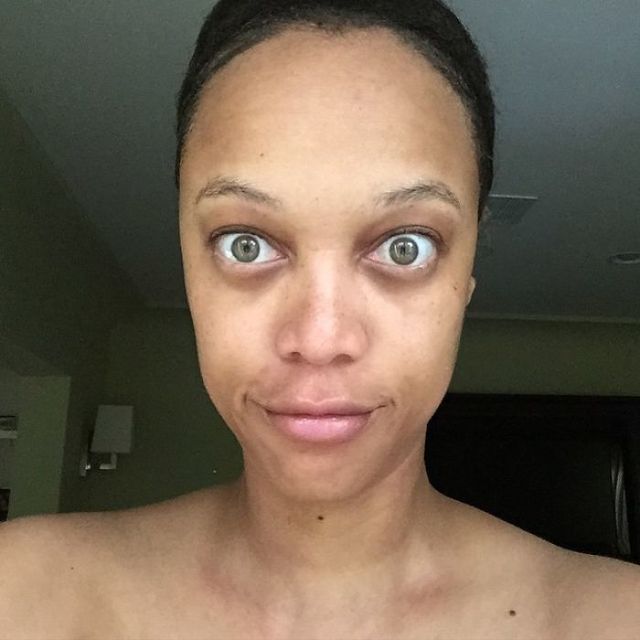 Jennifer Aniston
This FRIENDS star has an amazing fashion sense and is always a head turner with or without makeup.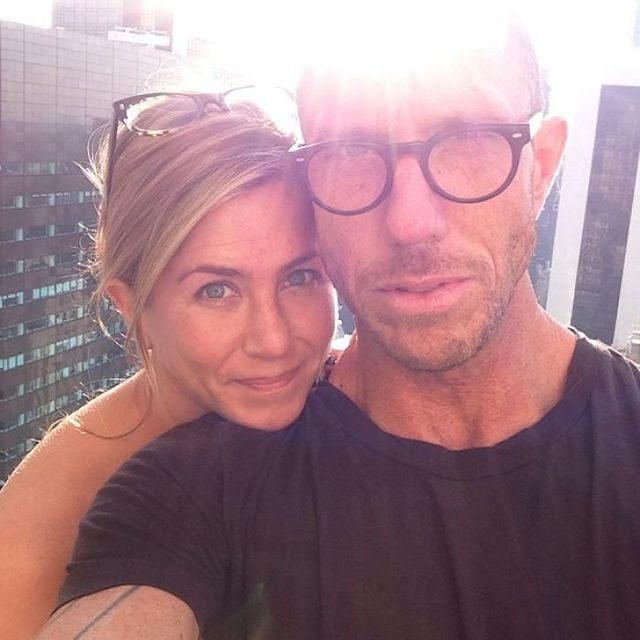 Sofia Vergara
This 45-year-old, Modern Family star looks younger and fresher without her usual round of makeup. Natural beauty is blended in her genes maybe.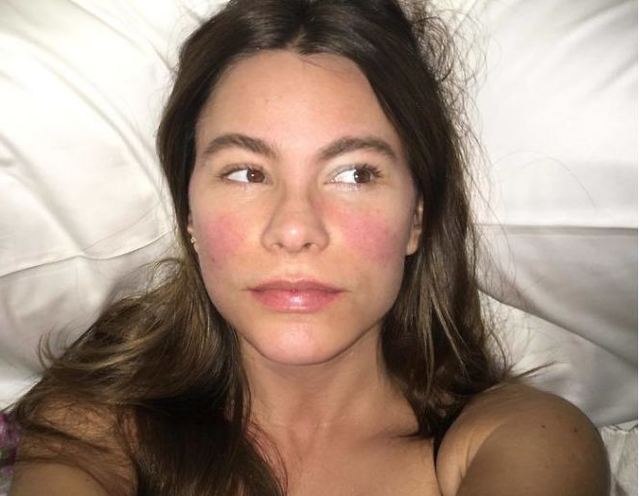 Shakira
This Columbian 'Hips Don't Lie ' singer can easily ditch her makeup as she looks as beautiful without it.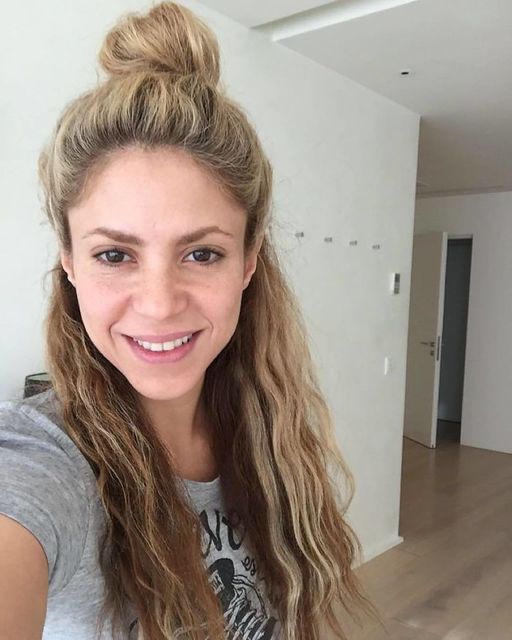 Zooey Deschanel
Another girl who doesn't need makeup to look beautiful. She looks so naturally dewy without makeup on.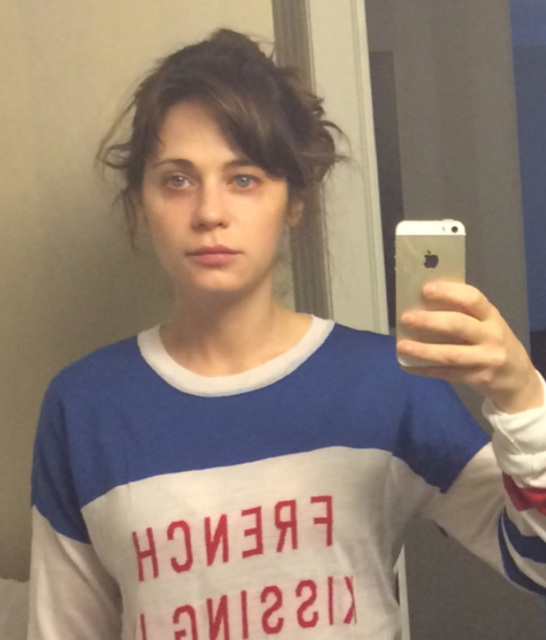 Anne Hathaway

Anne Hathway might have been a princess in reel life, but in reality, she does need her makeup to stand out in the crowd.


Gwyneth Paltrow
Gwyneth looks older without makeup. I wonder if her red carpet appearances are photoshopped or she just has an amazing beautician who does her makeup.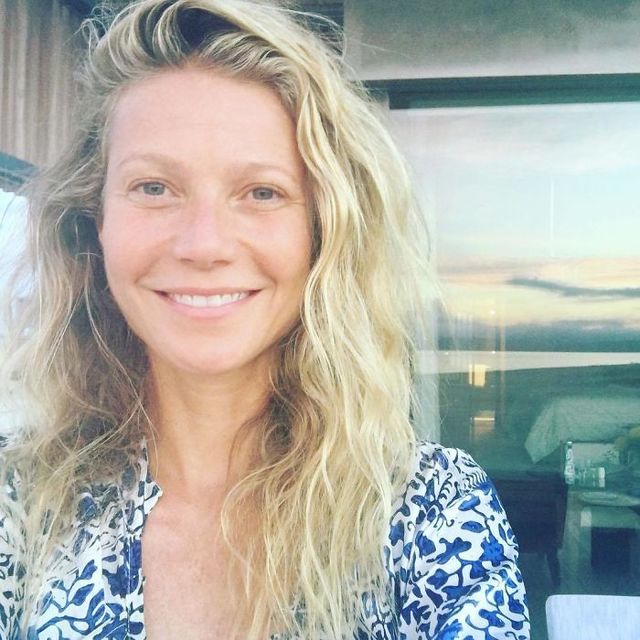 Ellen Degeneres

This famous host looks like a regular person without her makeup.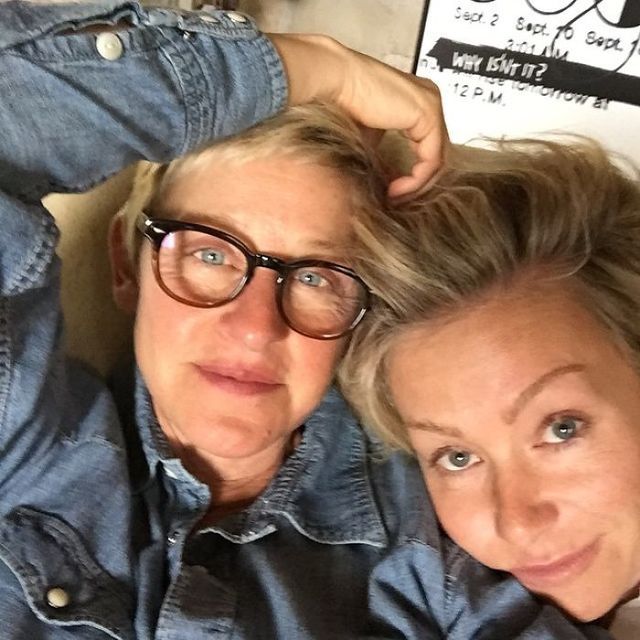 Blake Lively
This Gossip Girl is flawless even without makeup.