This amazing world has wonders unexplored. Many of us want to visit every nook and corner of this world but the sad news is that there a number of places that hit the list of being prohibited to be visited. Let's have a look at some of them.
RAF MENWITH HILL,
This is a super secretive base located in North Yorkshire. Something that catches attention is its domes, also known as golf balls which house electronic equipment to monitor communication between Europe and the Middle East. It is said to be the world's largest spying and electronic base.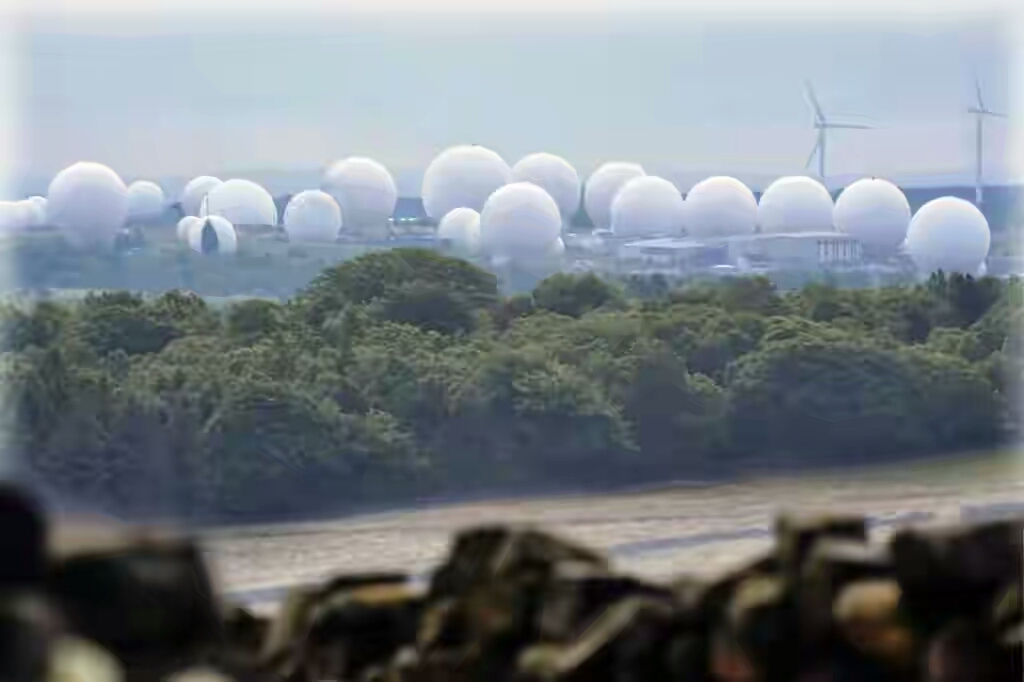 BOHEMIAN GROVE
Well! This one's a bit creepy. The Bohemian club was found in 1872 by some reporters who wanted to build a community of where the art of all types could be appreciated. Today, the elite class of artists meets at the club. No outsiders and women are allowed in the club. What will freak you out are the rituals that were captured by a Texas-based filmmaker, Alex Jones.

SNAKE ISLAND, BRAZIL
Imagine yourself in middle of 4,000 world's deadliest snakes with venom that could melt your flesh. Yes! The snake island awaits you if you travel to Ilha de Queimada Grande,20 miles (32 km) off the coast of Sao Paolo, Brazil, which is home to the golden lancehead viper. It is so dangerous that the Brazilian government has officially banned visitors from visiting it.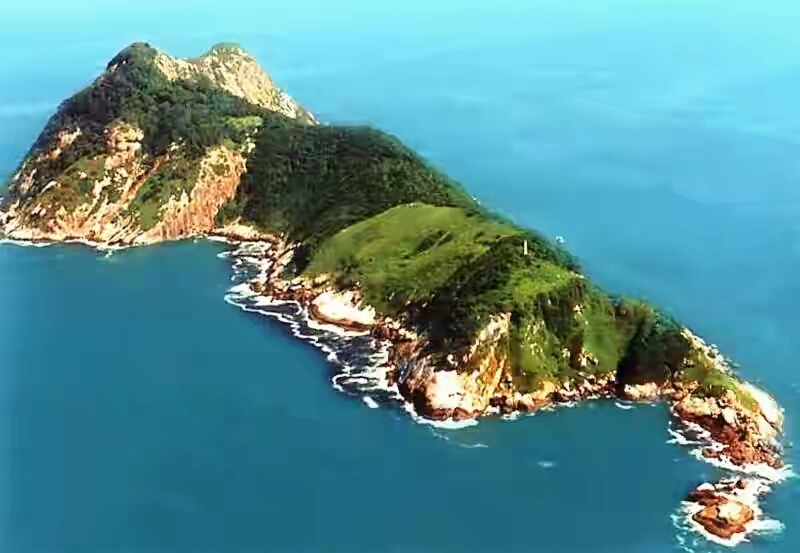 COCA COLA VAULT
The 125-year-old Coca-Cola has been our all time favorite. The summers are shared with this awesome drink. But the recipe of this drink has been guarded in a vault that is said to be one of the world's most secured vault and only the sacred ones are allowed to visit it. Now we know why this drink tastes so ultra special.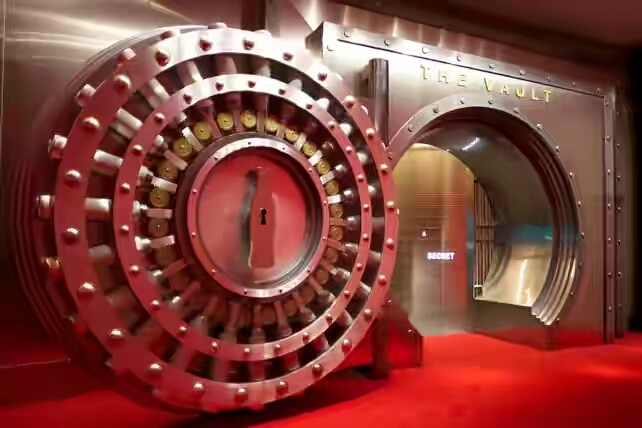 FORT KNOX, US
There is this another place you cannot visit. US government has a lot of gold which is kept secured in Fort Knox a US Army post that lies on the land of 1,09,000 acres in Northern Kentucky. It has a Gold Vault of 22-ton blast-proof door, granite walls, and bombproof roof. Also, this US Army post is guarded by 30,000 soldiers and flotilla of attack helicopters. So, are you estimating the gold it houses?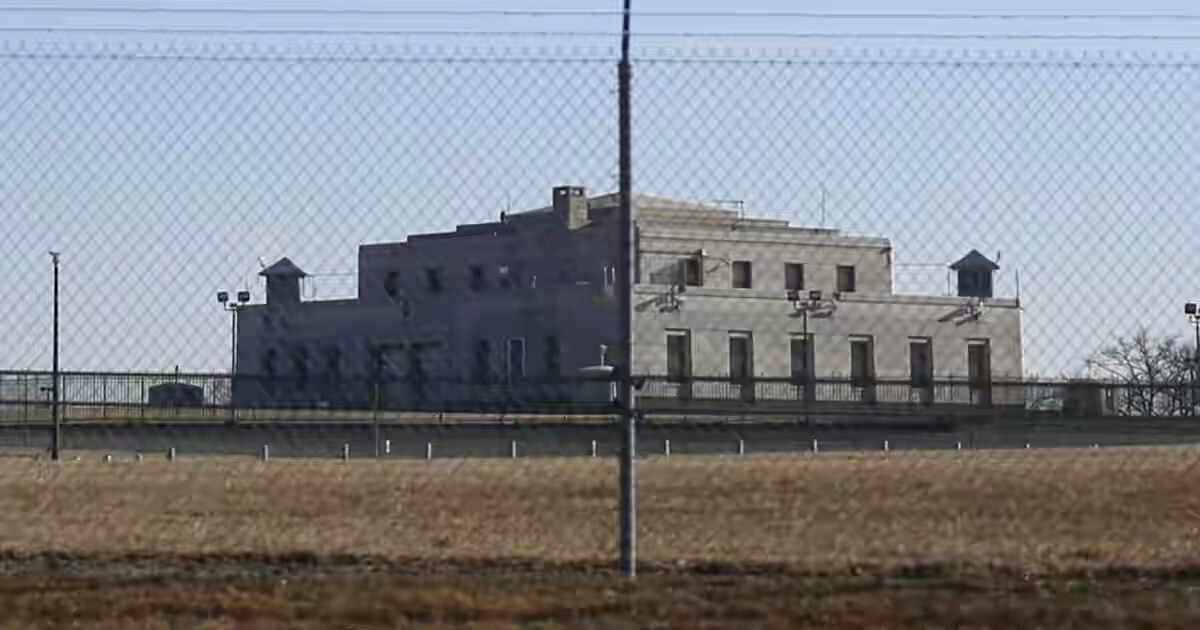 THE SALVBARD SEED VAULT
This is one of the most important vaults for the future of mankind. This vault lies on an island above the Arctic Circle between Norway and the North Pole. It preserves the largest collection of seeds to be used in case of an apocalyptic event or global catastrophe. Countries which have lent seeds are also not allowed to visit it. It is very much guarded.


THE VATICAN SECRET ARCHIVES
Vatican secret archives are actually Archivum Secretum Apostolicum Vaticanum, a library where only distinguished and master scholars are allowed to visit. It is said that the authorities fool us by saying that it contains letters of alien contacts, but in reality holds private letters and documents of people like Abraham Lincoln, historic records about the popes of the past four centuries.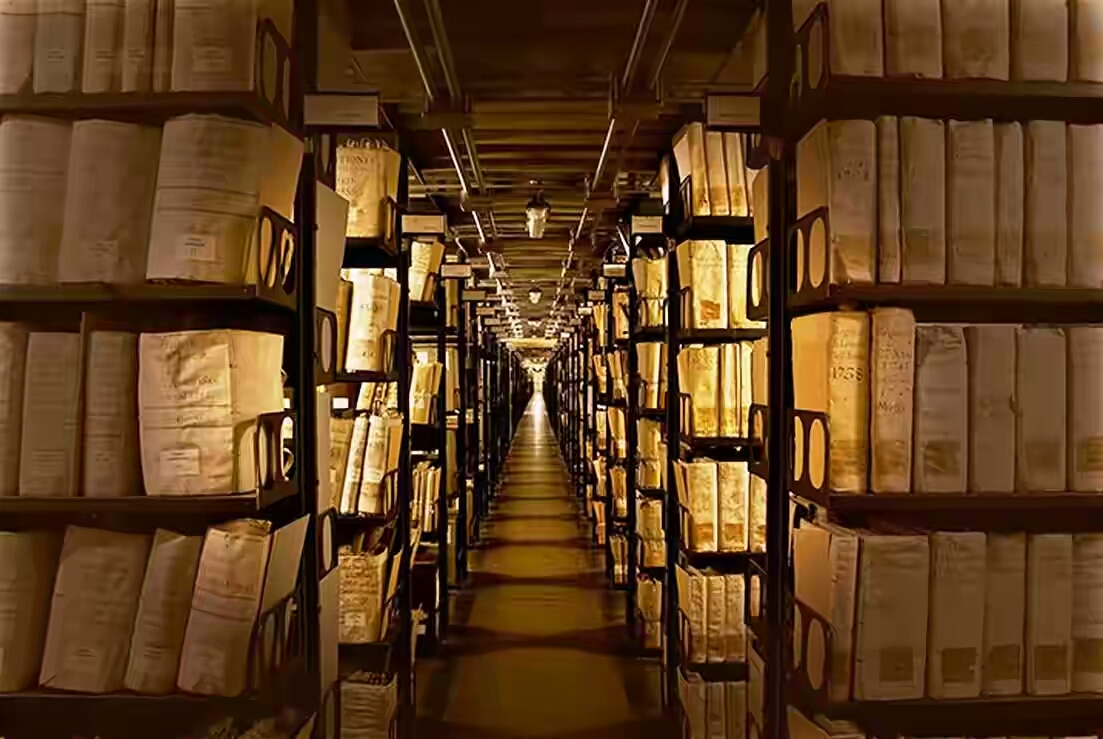 PINE GAP, AUSTRALIA

Pine Gap in Central Australia is operated by the Australian government and Central Intelligence Agency. It is one of the most important intelligence facility outside the United States. It is in real run by both Australia and the United States and its actual name is Joint Defence Facility Pine Gap and provides information of early warning of ballistic missile launches.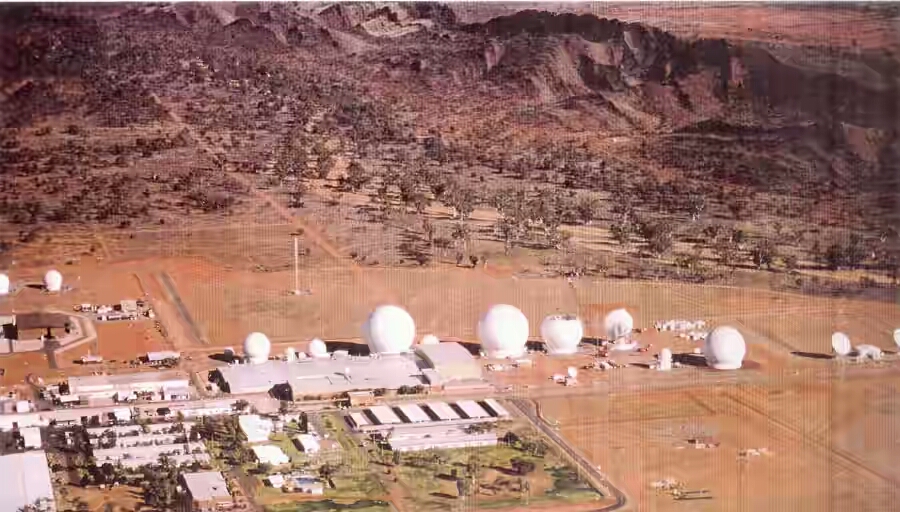 LASCAUX CAVES, FRANCE
Lascaux Cave is known as "the prehistoric Sistine Chapel." The caves are just a historic wonder with paintings made by Paleolithic people some 17,000 years ago. It was discovered on September 12, 1940, by a group of friends. By 1948, the site had been opened to visitors and by 1955 the heat, carbon dioxide and other contaminants produced by the public became the reason for the visible damage to the paintings. By 1963, the place was closed for the public to preserve the art. Ever since, no common person is allowed to visit the caves, wonder caves.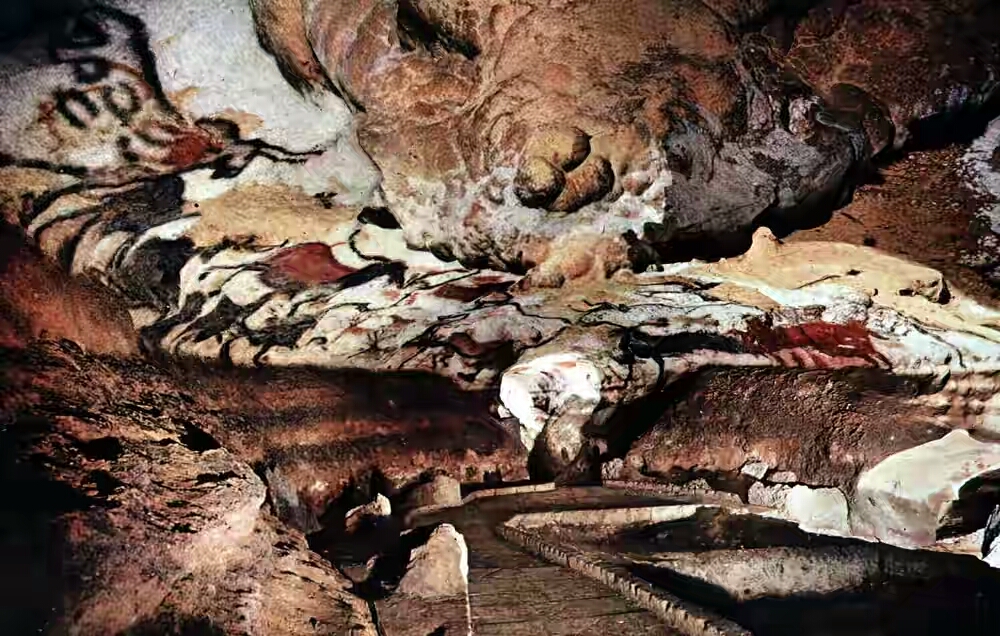 DISNEY CLUB 33

Disney Club 33 is an ultra high society, very expensive club and secret club at two of the Disney park. It opened in May 1967 for Disney corporates and now is opened only for the world's highest elites like the US members, actors, and other industry captains. Okay! So gear up yourself for very much hard work and set yourself to hit the elite list if you want to be there, ever.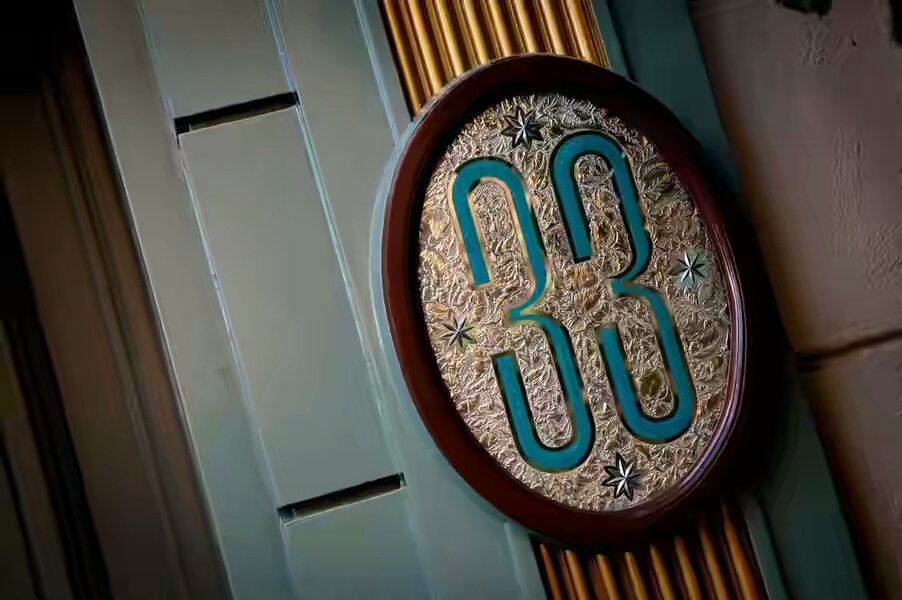 GOOGLE DATA CENTRE
Our Google securities are not as simple as you might think. As Area 51 and Pine Gap, the Google Datacenter too hits the list of the most secured and inaccessible areas.