A look alike of a person or a doppelganger is very rare find. However, in Western culture, a look–alike is a person who bears a close physical resemblance to a celebrity, politician, or member of royalty.
So, read on to find out more about the look alike's of your favorite celebrities.
Ryan Gosling
This look alike of Ryan Gosling is Johannes Laschet, a law student from Germany and also a fashion blogger. He rose to his fame for his resemblance with the Hollywoodod hearthrob Ryan Gosling. Although I don't see it.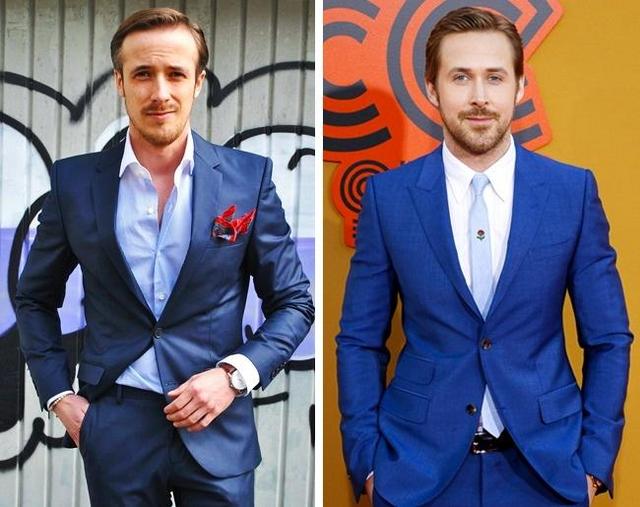 Audrey Hepburn
Charlotte Tighe tries to follow the footsteps of Audrey Hepburn when it comes to style. A lookalike of Hepburn, she generally prefers dressing up in retro clothes.


Ariana Grande

Jacky Vasquez styles and dresses like Ariana, which gets people mistaking her for the popular pop star. She even gets requests from Ariana fans for pictures and autographs.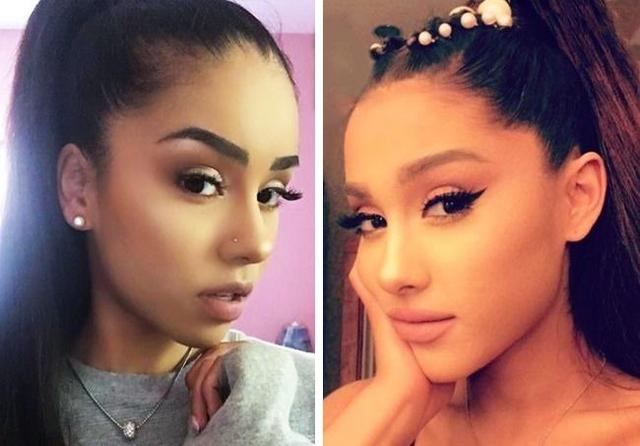 Katy Perry
Francesca Brown resembles Katy Perry to a large extent. She has a large fan base following on Instagram for her uncanny resemblance to the star. Brown wants to pursue acting in the near future.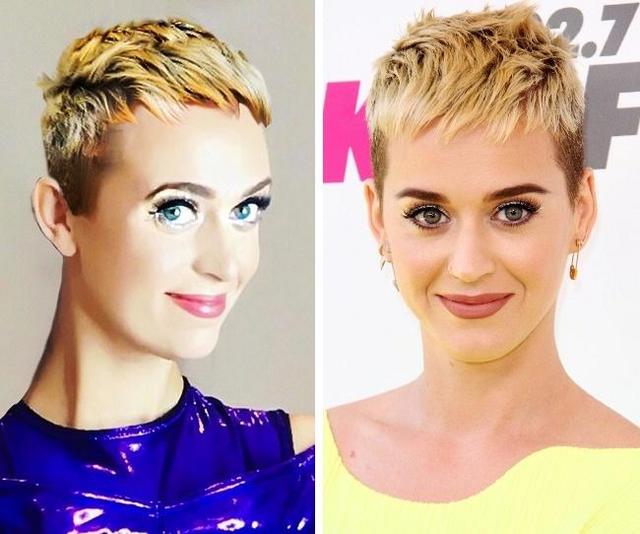 Cara Delevingne
Cara Delevingne has found her doppelganger in Olivia Herdt. Right from the eyebrows, hairstyle, and features, she is an exact knockout of this super model. Olivia has her own Youtube channel.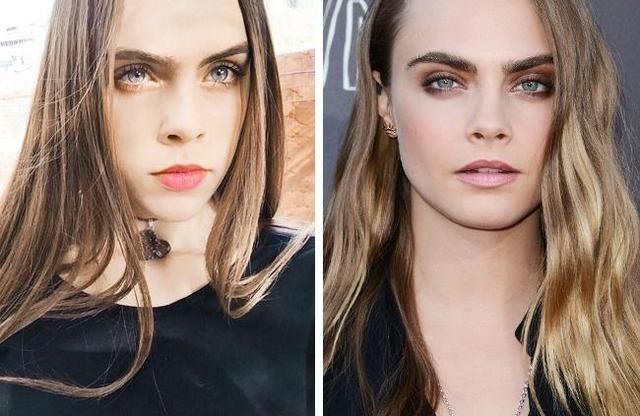 Megan Fox
This person who is a look alike of Megan Fox is a Brazilian model, Claudia Alende. She is as gorgeous as the real Megan Fox.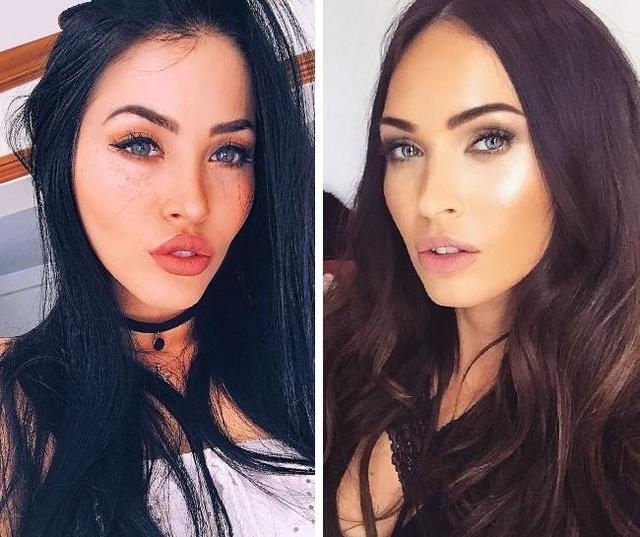 Taylor Swift
April Gloria could fool anyone as Taylor Swift owing to her striking resemblance to the country singer.She is from Kansas, USA and is a talented cosplayer.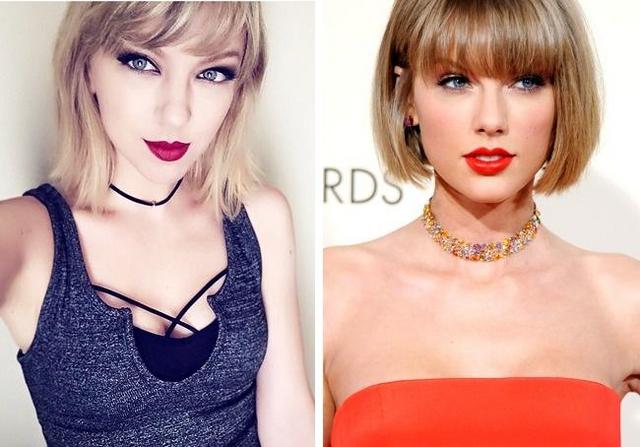 Ed Sheeran

Ty Jones has a striking similarity with the 'Shape Of You' singer. He calls himself "Ed's evil twin" on his Instagram account.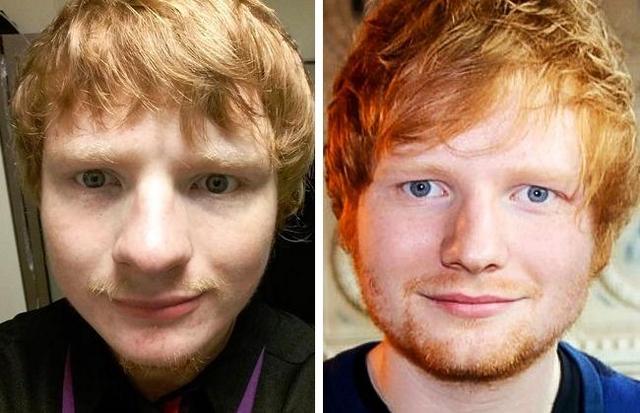 Emma Watson
Megan Flockhart is cosplay artist and she resembles Emma Watson to bits. This British blogger has transformed herself to Hermione Granger which was played by Emma Watson.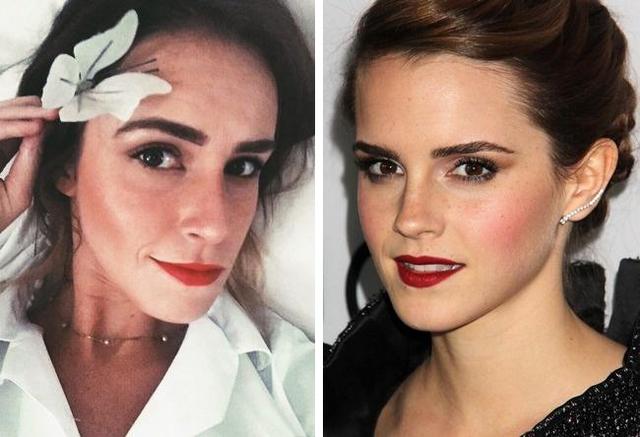 Miley Cyrus

This Miley Cyrus lookalike has a huge fanbase and she has about 30,000 followers on Instagram.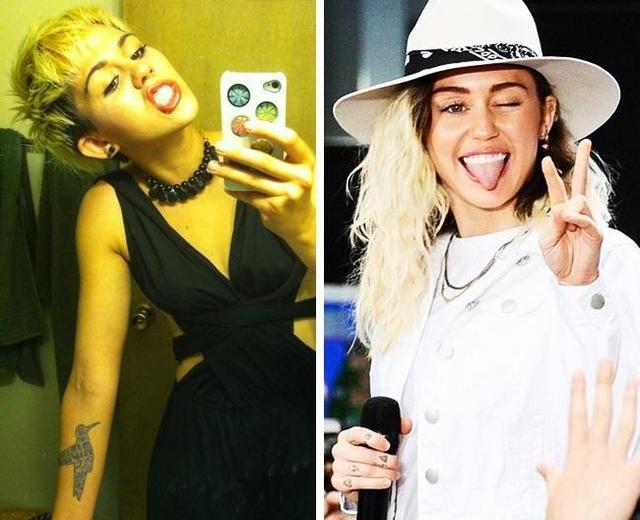 Arnold Schwarzenegger
Although he belongs to a different race, there is no doubt that is an exact doppelganger of Arnold.