Despite the arguments of scientists about climate change on Earth, there are still some people who refuse to believe it. According to specialists, this is very bad: humanity won't solve the problem until everyone is completely sure that it is real.
Because of this, NASA has launched a special website where photos representing climate changes are published.
We were shocked to see this.
Ice melting in Greenland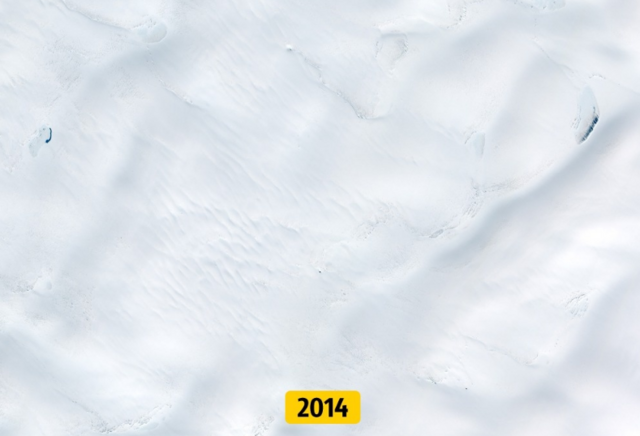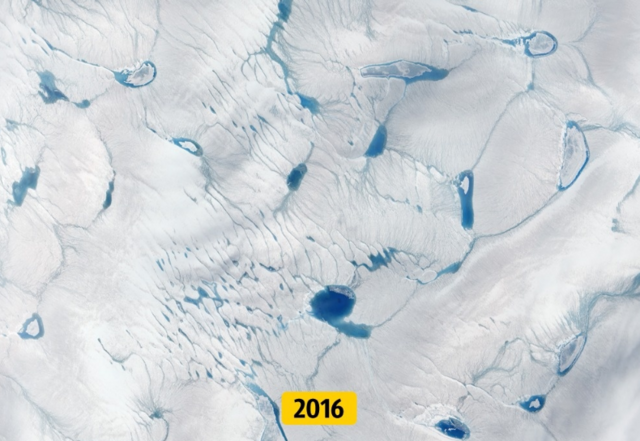 Color change of the Iranian Lake Urmia