Photography is about a moment that you cannot anticipate, since you have to be constantly watching for it, ready to welcome the unexpected. But, not everyone would agree with this, as they take assistance from others or the digital world- photoshop to get that perfect picture.
Check out this article which exposes the truth behind certain perfect pictures taken at the perfect times at apparently perfect locations!
Fan Game
When you cannot afford to travel all the way to watch the commonwealth games, this is the best you can to do to commemorate the event.


Ferrari Owner
Just when you thought wow, he owns a Ferrari, the truth comes hurling at you.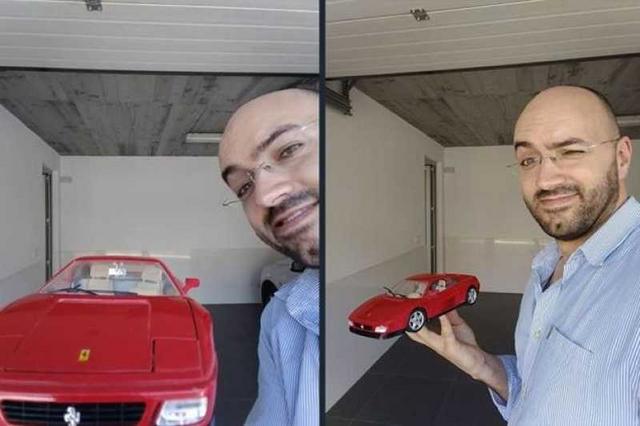 Caught In The Act
When you need to convince your husband that you are at work, while you are secretly shopping with your BFF's.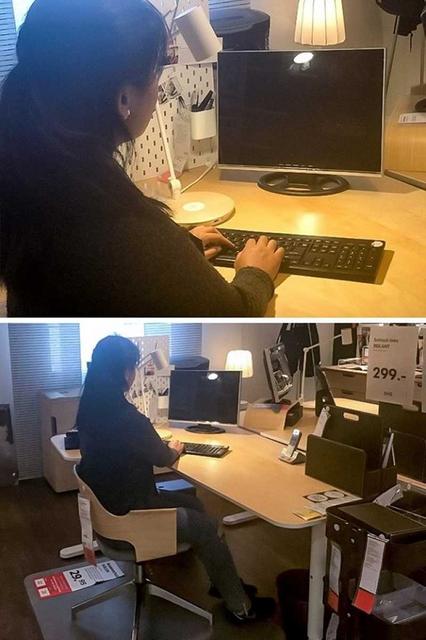 Golfing Expert
When you are a golfing fanatic but, your office doesn't give paid leaves for you to actually go and play golf!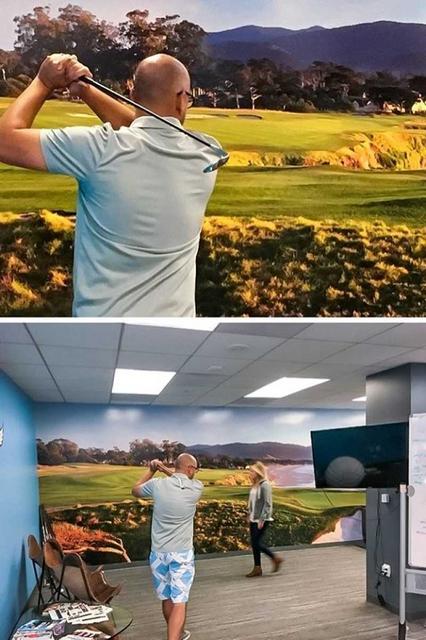 Game Of Basketball
When you want those likes on Facebook but, actually suck at basketball.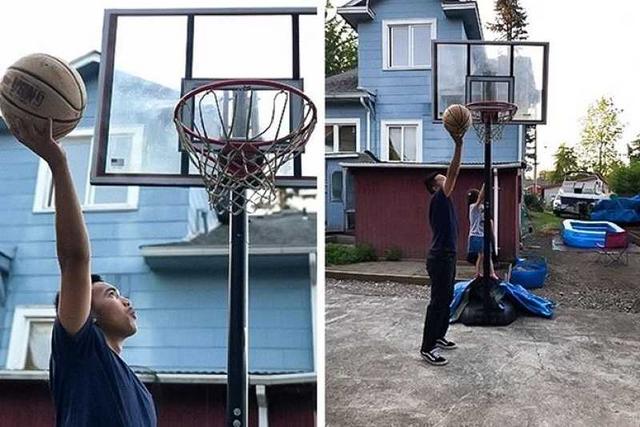 Scenic Evenings
When you need a new picture to upload on Instagram but, all you got is a wallpaper.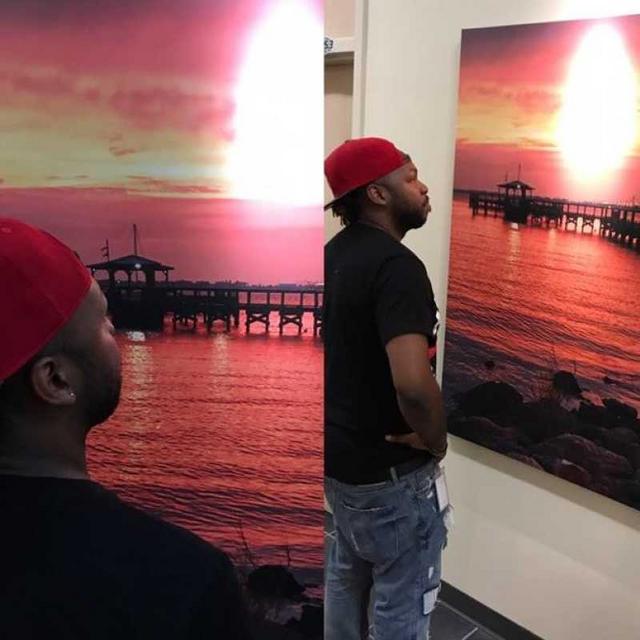 Babe Magnet
When you want to impress a chick but, are not that rich.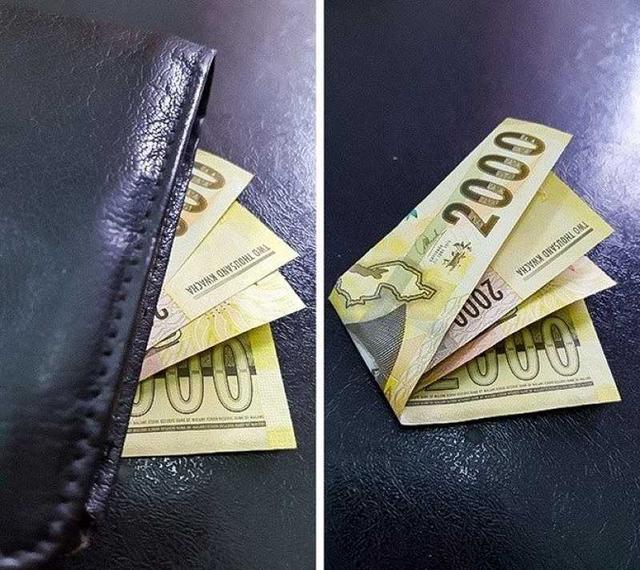 Food
When you want to show off your inner chef skills but, you're just living on frozen lasagna!


Show Off

When you want to show the world that you are better than a loser that they think you to be.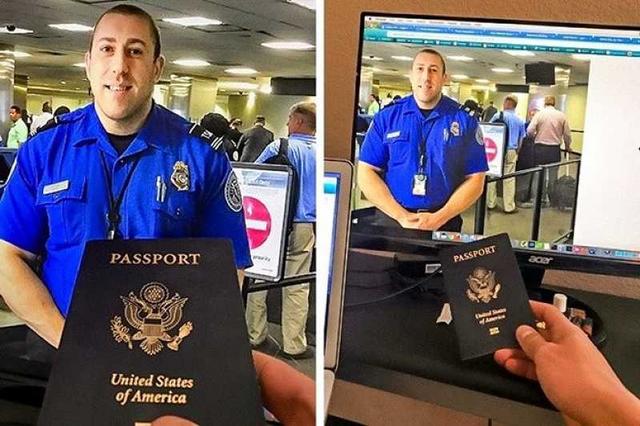 Girlfriend For Life
When you want to flaunt your cuddles with your Bae to the world but, you are single in real life!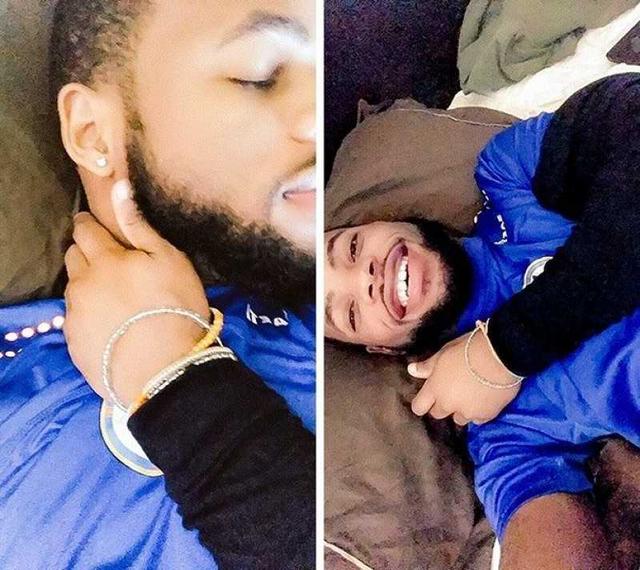 My Kitchen Rocks!
When you want to flaunt an awesome kitchen on social media but, this is the close you can ever get.